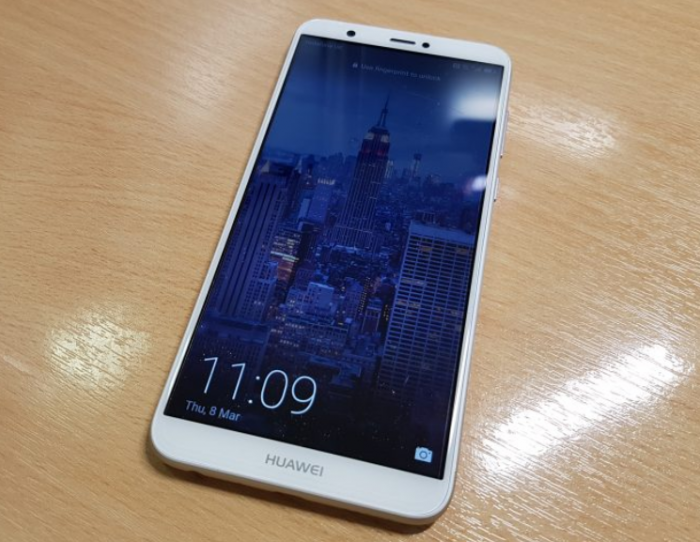 I did like the Huawei P smart. It's properly cheap but properly good. Go on, read my review right here.
Now, this phone is less than £200 but it's got Android 8.0, a 5.65″ 1080×2160 pixel 18:9 screen, an octa-core CPU, 3GB of RAM and 32GB storage with a microSD slot for more space.
So £200 is not much money, but you can make it even cheaper than that by winning the one that we've got right here. Yes! For free. Nothing at all. Deal huh?
It's proper easy to enter. You just have to click this link, tell us your name and email, then like us on that Facebook thing. The competition ends in 6 days, so get in there !


While I'm here, I'm going another one of those daft cycling things again this year. A group of us will be cycling from the top of Wales to the bottom, over every blinkin' mountain on the way.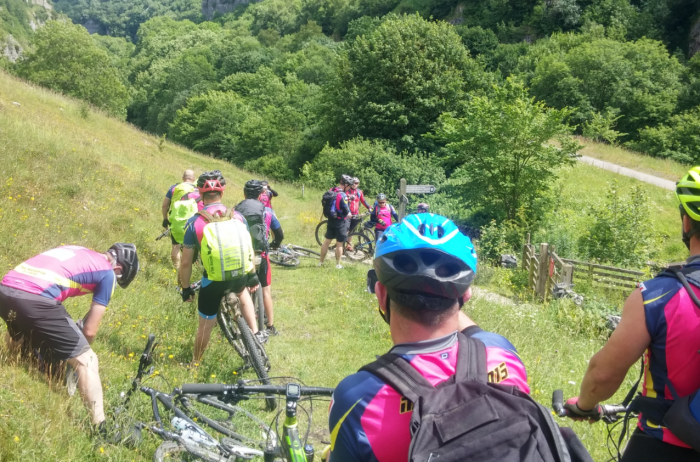 We're raising money, as we do each year, for a charity called Edward's Trust. The charity helped one of the guys through a really dark time – they offer support for parents and carers of babies who are stillborn or children who die early in their life. They also offer counselling and therapy for children with have lost a parent. It's a small charity that doesn't get much recognition. Learn a bit more about them on their website.
If you do have a few quid, they would really appreciate it. Anything, whatever you can afford, click the JustGiving page and it's all done.
Thank you so much. It really means a lot. I promise to keep the lycra photos to a minimum if you donate lots 😊