Meizu is a Chinese phone manufacturer Leigh and I have been following for a while. Leigh really liked the Meizu M1 Note, and I've loved using the M2 Note, M3 Note and more recently an M5 Note.


Meizu have been doing some funky stuff with their mBack buttons for a while, ever since the M2 Note in our experience. The mBack button is a button which handles android actions such as home (taking you to the home screen) back (going back) and fingerprint sensor. All this in a handy wee button. This has no doubt been a source of "inspiration" for how Huawei have been giving users options to use front-mounted fingerprint sensors on recent devices such as the P10 range, P20 range and Honor devices like the Honor View 10 and Honor 9.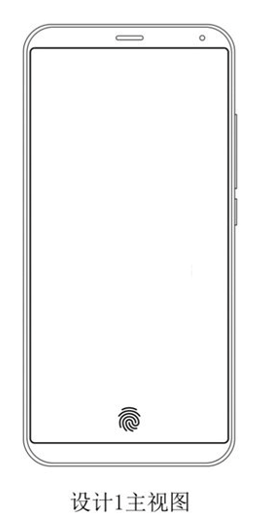 From what we have learnt at Coolsmartphone, Meizu have just acquired a patent for in-screen fingerprint sensor functionality. This will allow users to tap on the screen itself to unlock or authenticate transactions. Pair this with the on-screen mBack button and this might just offer users of future Meizu devices the sort of ergonomic customization many have been yearning for.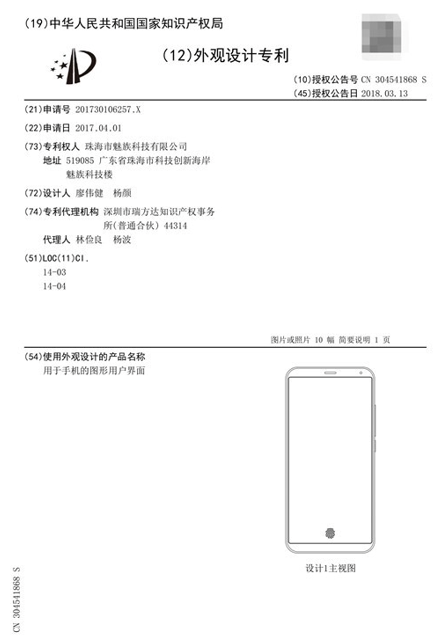 This news has been coming from the State Intellectual Property Office of China, and a Meizu spokesperson has confirmed this news with us.
How soon can we expect to see Meizu devices with in-screen fingerprint readers? We aren't sure, but if we were to guess we would say later this year maybe closer to the Xmas shopping season.
Is this something which would make you consider buying a shiny new Meizu device? Is it the future of mobile devices? Let us know in the comments or on Twitter.