As you might already be aware, Huawei have just announced the brand new P20 and P20 Pro in Paris, and as expected we are now getting network information through.
Three have just confirmed that pre-orders will start tomorrow and the device will come into stock on the 6th April.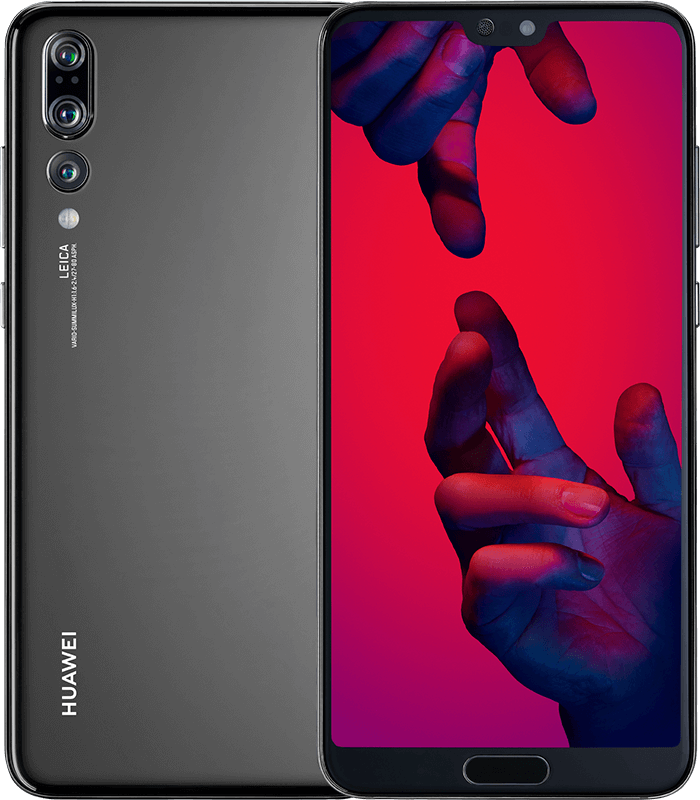 The two new devices are real camera phone powerhouses, with impressive specs built upon the success of the P10 before it.
The real star of the show is the P20 Pro with three, yes THREE cameras including an amazing 40 megapixel shooter. Both devices will take advantage of 4G Supervoice for VoLTE as well as WiFi Calling, they also get the network benefits such as GoBinge and GoRoam.
Check out the full press release below.