The Blackberry brand is iconic no matter where in the world you live, and gone are the days a Blackberry device is just for high end business customers.
We have reviewed the BlackBerry Motion recently and were impressed with what was put together for the price.
However now the company want yo hear from it's customers.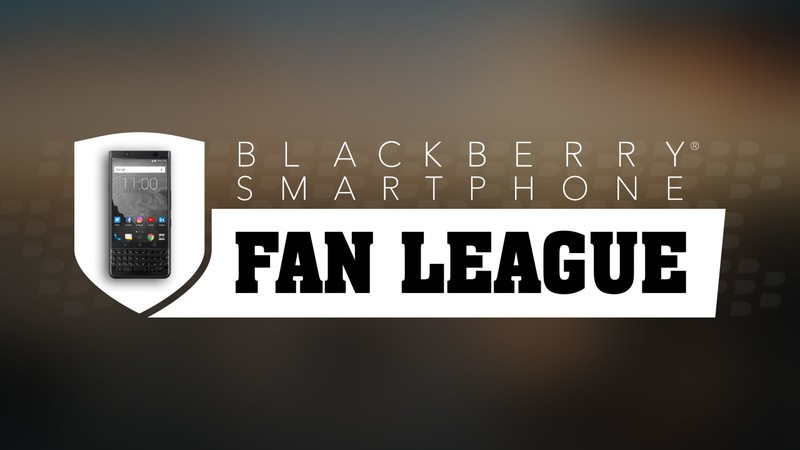 The introduction of Fan League will allow fans to feedback directly to the company, as well as enter competitions to win smartphones and participate in beta tests.
The service is rolling out in USA, Canada and the UK, if you are a Blackberry fan and want to take part, look out for more information coming soon.