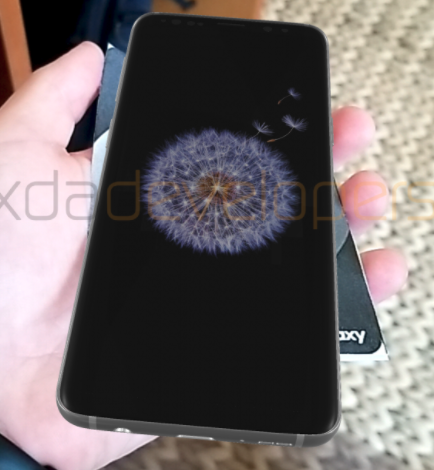 If you're lucky enough to be going to the Samsung Unpacked event in Barcelona on Sunday, you'll probably have this app. It forms part of the entry procedure but, in addition, there appears to be some augmented reality features in there too. You'll be able to scan a Samsung logo or a box and get your own "virtual hands-on" with the phone.
xda-developers have lifted the lid on the app, with reddit user "thesbros" managing to fool the app into performing the Galaxy S9 augmented reality demo a little bit early. The images match the earlier leaks and there's four colours to choose from, including Lilac Purple.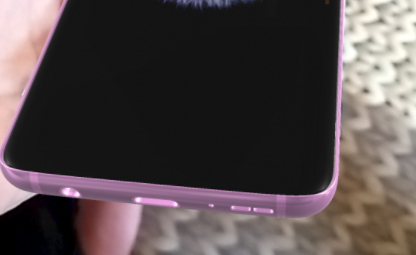 As you look around the phone (more shots here) you can see the hole by the speaker grill, which is rumoured to be part of the AKG Tuning. This should provide better sound via a dual speaker setup.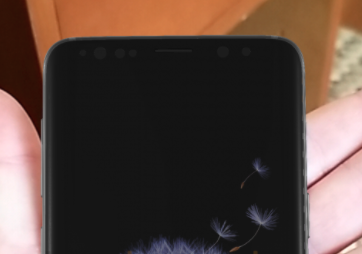 At the front, near the top, there seems to be quite a few sensors. The phone also has a fingerprint scanner, but other than that it does appear to be an iteration of the Samsung Galaxy S8.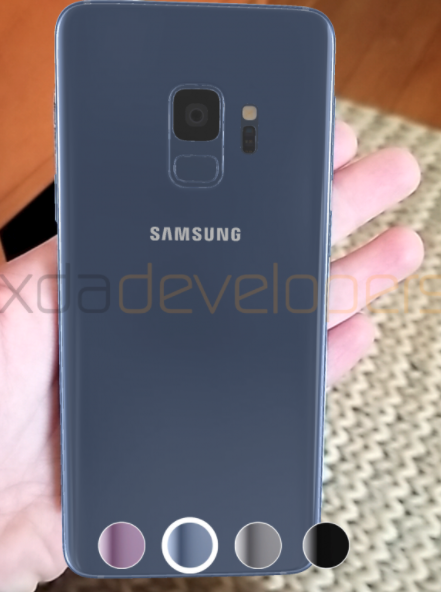 Samsung will announce the S9, possibly with a second model, on Sunday. As with previous years, attendees might get a last-minute surprise (anyone remember Mark Zuckerberg casually walking in during the Galaxy S7 launch)?
We'll be there, fully live, on Sunday. Do join us. Get on Twitter, check the site, subscribe to our YouTube channel. It's gonna be very interesting!
Update – Pricing! According to leaks, expect to pay €841 for the Samsung Galaxy S9. We're expecting this to translate to £759. You'll be paying €997 for the Samsung Galaxy S9+. This translates to £876.74 as I type, but expect that to maybe hit £899.
Update – More shots of the Galaxy S9 (via @evleaks)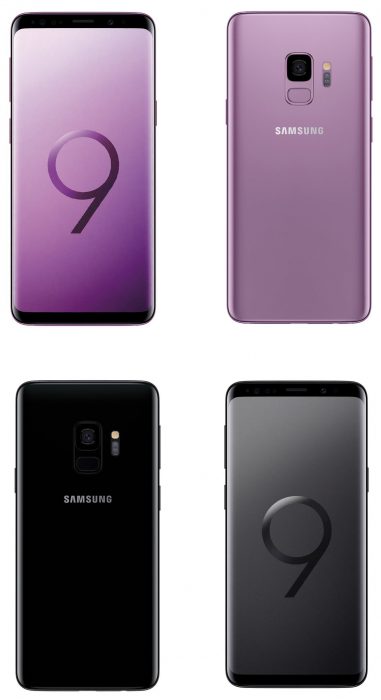 Update – More shots of the Galaxy S9+ below (via @evleaks)