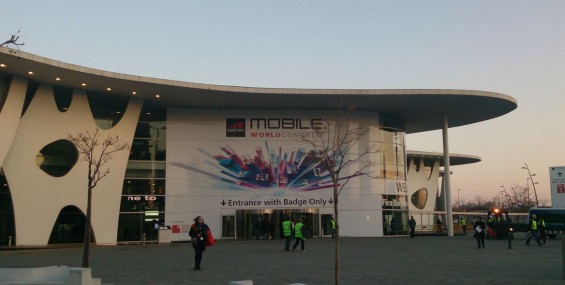 Do you want a quick trip down memory lane? Well, I've taken a look at our first ever trip to Barcelona for Mobile World Congress. The year was 2010, before a Microsoft Operating system called "Windows Phone" even existed. Android was at Version 2 and was called "Eclair" at the time and we had a lot of manufacturers all being pretty successful with their Android handsets.
Head to my personal flickr gallery and scroll left – you can see the phones that were being launched at Mobile World Congress that year. This was a full eight years ago. Fun times. The Sony Ericsson X10 Mini Pro with a slide-out keyboard, the tiny Motorola QUENCH and the HTC Legend. Even Toshiba were having a go.
Anyone remember these tiny Sony Ericsson Xperia devices?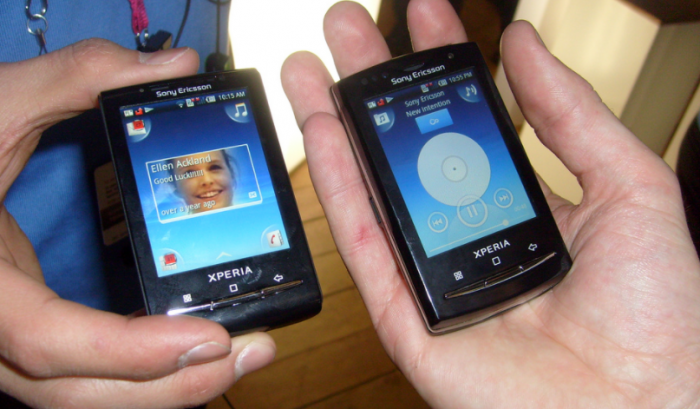 I'll bet that none of you remember this Samsung Galaxy handset either – the SPICA! Android 2.1 AND an 800MHz CPU.
You guys have probably got an octa-core CPU running a 2.3GHz or something now. This was a phone with a 3.2″ 320×480 screen and a mere 180MB of RAM !
I kinda miss the different form factors that were available back then. There was still a lot of physical keyboards, with the Motorola BackFLIP, random Alcatel devices and QWERTY-packing Sony Ericsson handsets too.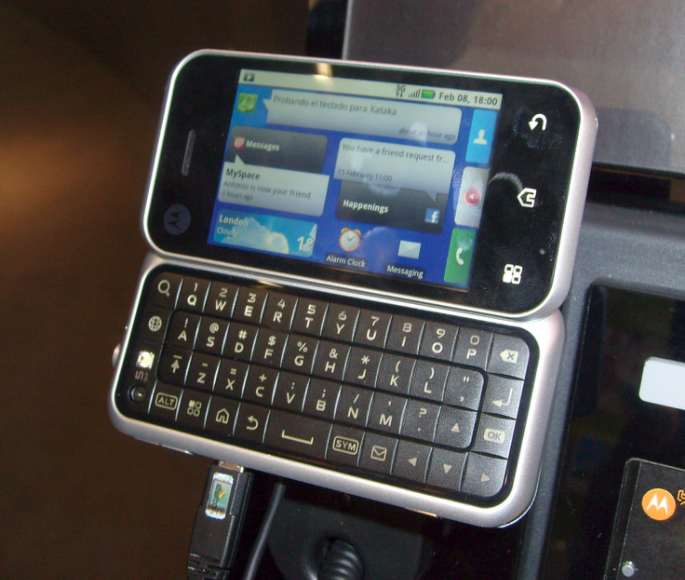 Now it's time for us to return. We're already locked in for the big Sunday-night Samsung launch, plus a large Monday-morning Sony announcement. We'd love to hear your thoughts on what we should be paying attention to though, because the mobile industry has changed so much in those eight years. Even the likes of Samsung, with their massive advertising budget, are finding it harder to get people excited.
Is it all reiteration instead of invention?
We'll also be getting to speak to EE CEO, Marc Allera. This is where I'd love to hear your questions, so do let me know if there's anything in particular you'd like me to ask him. Here's the results of my interview last year.
Let us know in the comments below or via Twitter.