With CES now in full swing we are starting to see some very interesting things. As you will know, if you are a frequent visitor to the site, I recently reviewed the Razer Phone and found it to be pretty bad ass, albeit barring a few camera issues. Now Razer have been continuing to develop the phone as we knew they would, and there have been some significant improvements to the camera software.
Yesterday in Las Vegas they made two announcements that pertain to the Razer Phone, one of which is just a concept whilst the other is a reality.
Starting with the reality. We were very impressed with the speakers on the Razer Phone as they are some of the best ones out there. Apparently Razer wasn't finished with them though and they have continued to work on improving them. The most recent change is that they are now supporting  HDR and Dolby 5.1 surround sound in Netflix. This is awesome and makes sense given the beastly speakers.
As part of a future software update, the Razer Phone will get support for both HDR and Dolby Digital 5.1 surround sound. This marks the Razer Phone as the first mobile device to support both of these standards with Netflix, and the 5.1 rating will work with both the external speakers and the included 3.5mm dongle that's THX-certified.
The next development is a little bit more of a concept, but is really the big one for me. However, before I go into what it is, let me paint a picture.
I have long been a fan of supporting the minimalist setup for working on the go. I've been on the hunt for a solution for years, and so many times I have come close to finding it, only to come up short. What I'm talking about here is making a smartphone able to work in different form factors.
We've got some serious competitors here in the form of DEX from Samsung and the EMUI Desktop from Huawei. Both of which are great, but both are for using at a desk.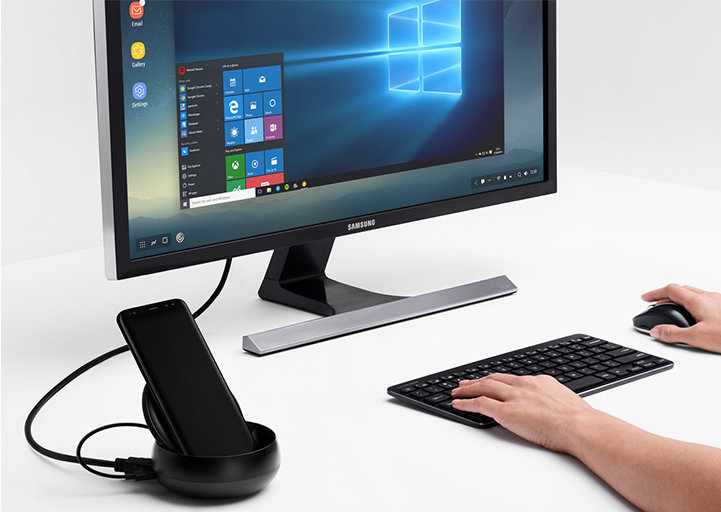 The other solution is a project I've backed – Superbook from Sentio. I have reported about this before and they are now in final steps of production. This looks very promising as it is mobile – the "dock" is based on a laptop. However, the phone is still being used externally and is dormant when docked.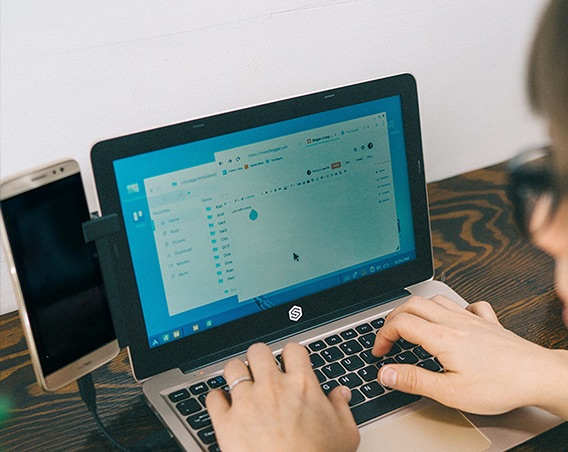 What if we could somehow put the phone into a "dock" in the keyboard deck say where the trackpad normally goes?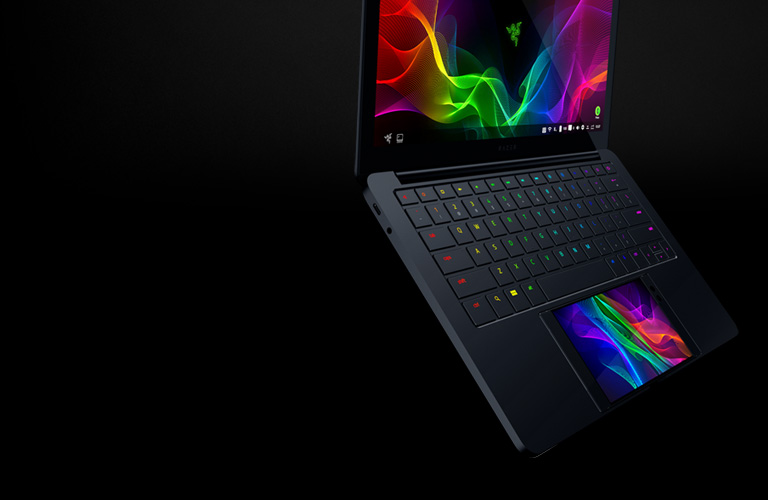 Well, this is exactly what Razer has gone and done, and they are calling Project Linda. What you are seeing here is essentially a Razer Blade Stealth body with a mahoosive battery, a 200GB SSD and the necessary cables to make it all connect to the Razer Phone. Yep, the Razer Phone is the brain of this beast…. and what a brain. The Razer phone was certainly not lacking in terms of spec, with its Snapdragon 835 and 8GB of RAM and 64GB of storage (it all makes sense now).
Now in order to make this all a reality the team at Razer went to someone who knew what they were doing with this phone being a laptop combo. It is someone we are familiar with here at Coolsmartphone, it is Sentio!
Here is a screenshot from the Slack chat that I am part of as a project backer where Andrew Jiang CEO of Sentio confirms that they worked with Razer to make Project Linda a reality.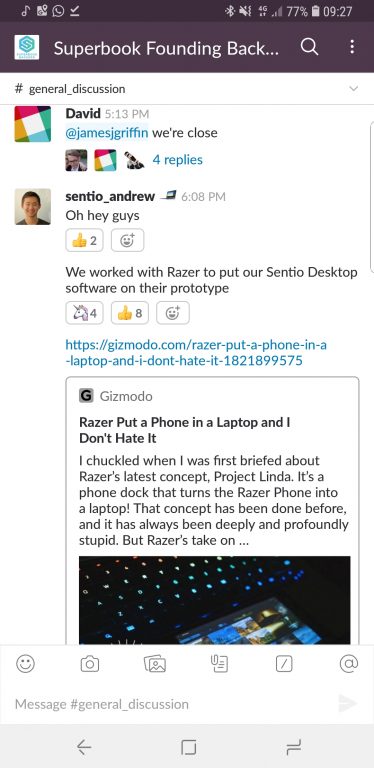 This looks like a really interesting concept and I for one hope that they make it into a genuine product. If they do then I will be seriously looking into getting this setup as it is right up my street.
Here are a few more pictures to drool over in the meantime.