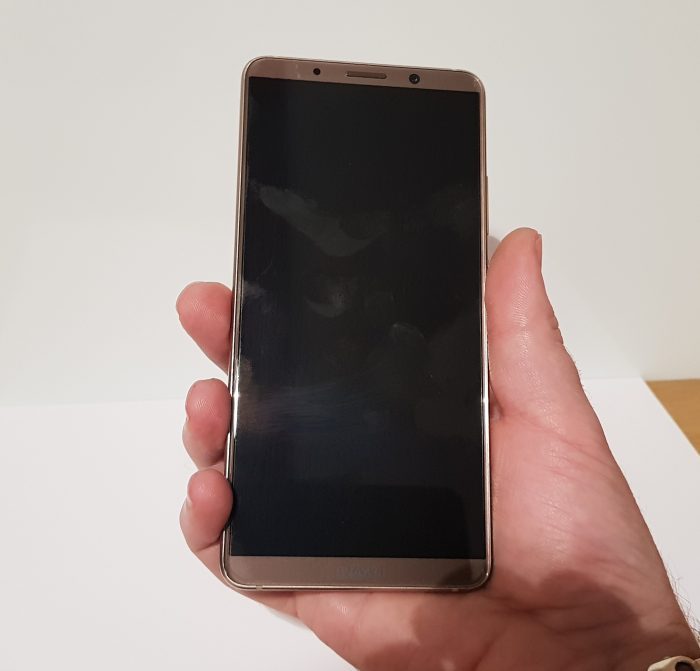 Want the new Mate 10 Pro? Want it with a free Huawei Watch 2? Head to Vodafone right now and you can pick one up for £46 per month with a £10 upfront cost. This will get you 4GB of data plus unlimited texts and unlimited calls.
If you want a bit more data and some entertainment t'boot, the network is also offering their Red Entertainment 8GB plan with (unsurprisingly) 8GB of data and unlimited everything else. You then get to choose between Spotify Premium, Sky Sports Mobile TV or NOW TB for 24 months. That still has a £10 upfront and it works out at £52 per month.
As for the watch, you'll need to be among the first 1,000 customers, so act quick. More details on the watch are available in our Huawei Watch 2 feature from May.
Meanwhile, if you're looking for more information on the Mate 10 Pro itself, we have our unboxing, the launch details and even a look at the Porsche design model. We'll also have a review online in a matter of minutes 🙂