In addition to the main event yesterday, we also saw two more phones being launched by Huawei. One of these is the Porsche Design version. This is the continuation of what Huawei did last year with the Mate 9.
I was able to get a very brief hands-on with this Porsche Design version during the melee after the announcement. It feels really nice in the hand and the Porsche Design element makes the phone stand out more than the standard model.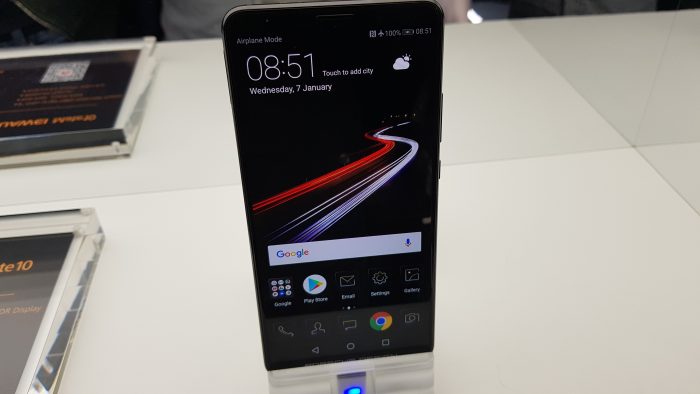 The biggest difference is that the device uses the largest internal storage currently available – 256GB. It still uses the same 6GB of RAM. Apart from that, the specs are largely the same.
One other thing that is different is the custom Porsche Design. This looks very simplistic and stylish, it also takes full advantage of the AMOLED display – the colours used are darker than on some of the other themes available.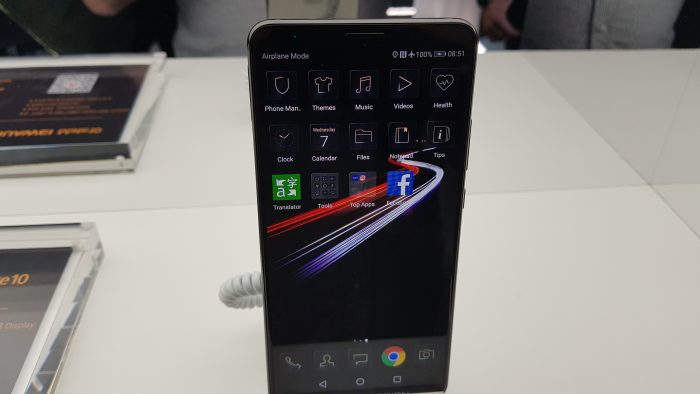 The colour is great if you like black as this is the only colour option. It is actually called "Diamond Black" and looks great with the ceramic effect glass that has been used.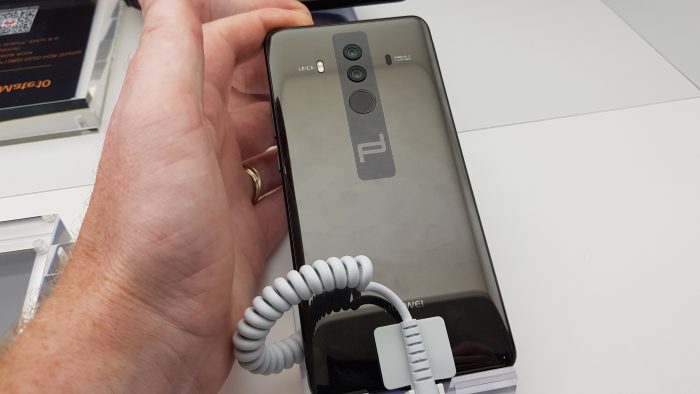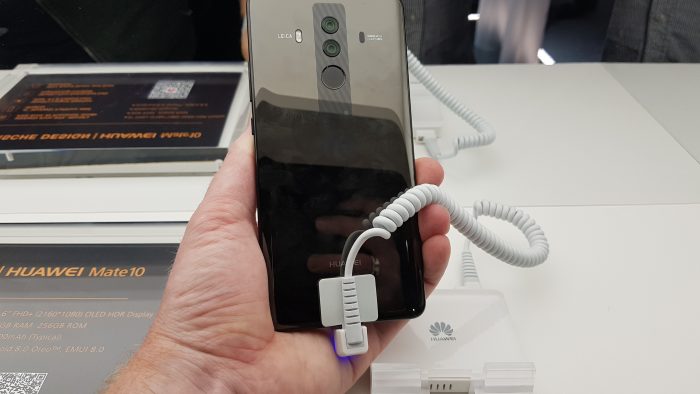 My real question here is what is the real reason for this phone existing? Porsche Design head honcho Dr Jan Becker was very proud of the fact that previous Porsche device sold out and was very hopeful that this new version will do the same. However, with the asking price of 1350 Euro (which incidentally is cheaper than last time around), this is not a cheap investment. Sure, I understand that we are now seeing flagship phones tipping over the £1k mark but I don't think that some fancy logos and an extra 128GB of storage is worth the money, at least not for me.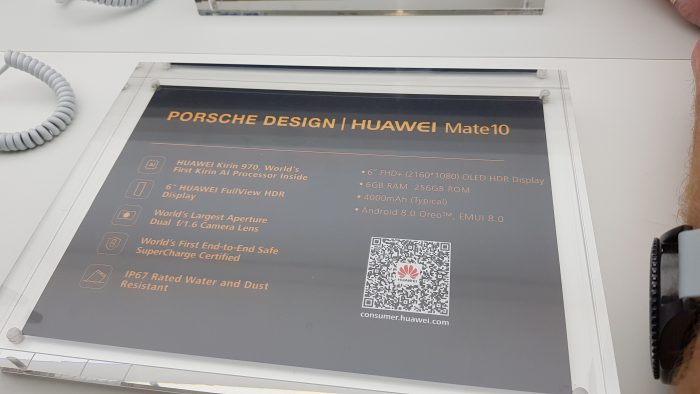 One thing that you do get is an enhanced pack of in box accessories. This includes not one but two SuperCharge chargers and a black leather case similar to the one pictured below, and black headphones.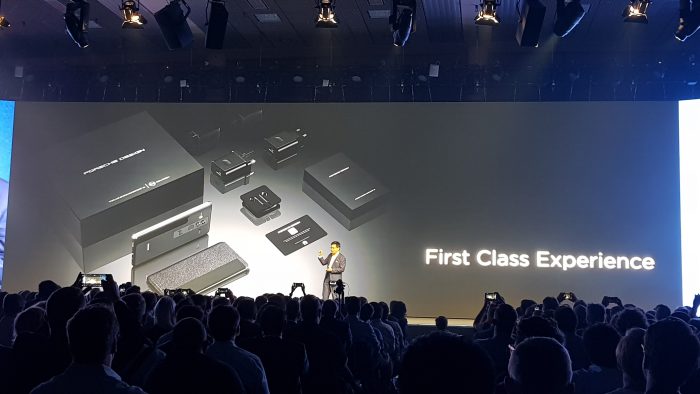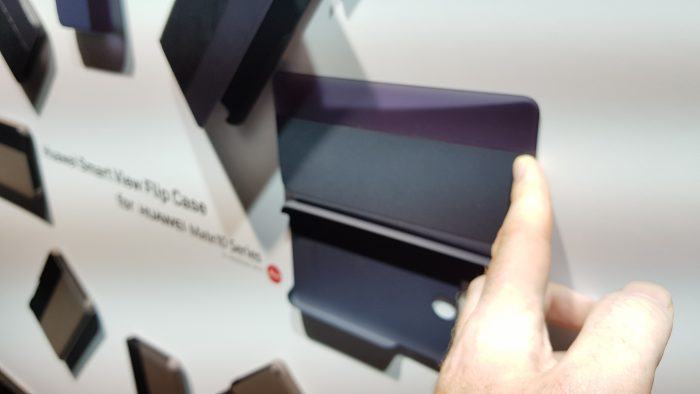 At the end of the day, this phone is a limited edition and as such will attract a limited set of customers. Hence why the price tag is so astronomically high.
Don't get me wrong it is a fantastic looking device and I am sure that, if you are able to afford the price of entry, it is something that you will cherish and enjoy. For the masses though, you do have the option of the much more affordable, but still stunning Mate 10 Pro.
https://youtu.be/TKGqh3s0QPk
For those of you wanting to know more about the Mate 10 Pro then we will have a full unboxing of the device coming very soon here on the site.