The all new Pixel 2 XL is already in the hands of reviewers and the feedback is generally good… apart from the screen. A strange blue hue and a familiar screen burn-in on the XL 2 is appearing after just a few days of use.
As it's the screen this really isn't something that can be readily ignored or possibly even put right either. This is a P-OLED 6″ 1440 x 2880 screen at 18:9 so this isn't exactly a new issue for the P–OLED panel. Many years ago we spotted exactly the same screen burn in issues on the LG G Flex. That also had a 6″ P-OLED screen, and you can see how, by just using the keyboard for a short while, it would burn in…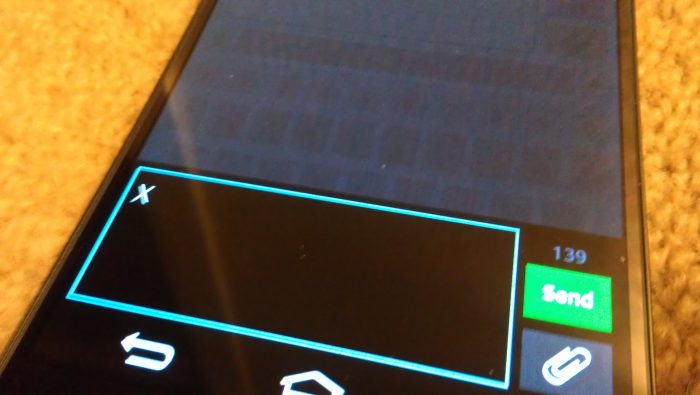 This was rectified somewhat by adjusting the balance but it wasn't really totally… fixable. Here's what I filmed at the time..
Google are, according to Alex Dobie, now looking into this after he contacted them to highlight it. The Pixel 2 XL is, like the LG Flex we looked at in 2014, made by LG.
That's some pretty wild OLED burn-in on the Pixel 2 XL after maybe 7 days of full-time use pic.twitter.com/EPJTs6D0Kg

— Alex Dobie (@alexdobie) October 22, 2017
More as we get it on this one.