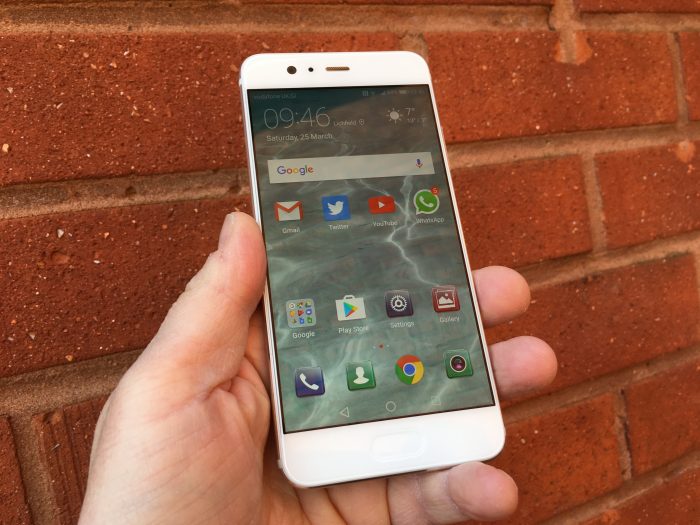 As you'll know if you read my impressions of it, I loved the Huawei P10. I really, really didn't want to give the thing back.
With a lot of smartphones now becoming fairly similar with their specs, I'm always on the look-out for three key points…
A good camera, a good screen and a decent battery life.
The Huawei P10 has the first two in spades and, whilst we wait for some magical battery technology which can pump out weeks worth of life in an ultra-thin form factor, there's clever battery-saving technology dealing with the third.
So, it's great to see that you can now get the P10 SIM free for a lot less money. It's available SIM free for £399.99. In the Huawei official store it's still £549, so this Carphone Warehouse deal is a significant saving.
Now sure, if you've got £399.99 floating around, that's great, but for the rest of us a contract might be in order. We've got some of the deals below, so just tweak it to suit.