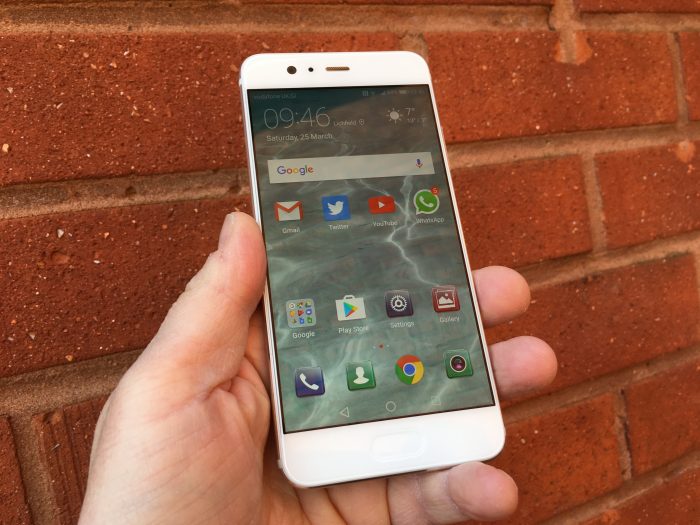 This comes on loan from EE, where it's available for £40.99 per month with 5GB of monthly data and unlimited texts and calls. Although I've perhaps not totally unleashed everything it can do – I'm properly impressed so far.
Out of the box, it was the build quality that got me. In Barcelona I had a good few hours with it but, unlike many of the assembled press there, I didn't get to keep one. This, then, is my first proper time with the phone at home with my feet up.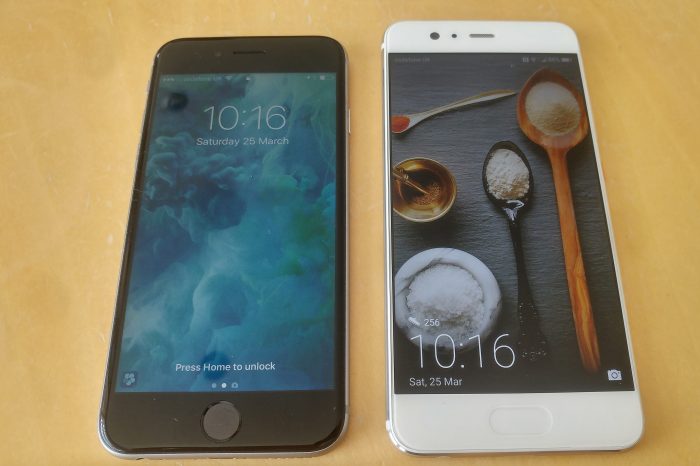 iPhone fans will tell you about how this has a lot of similarities with devices like the 6s and the 7. I'll admit, as someone who carries and iPhone and an Android device all day long, it definitely reminded me of the build quality. The cool metal back, the high gloss frontage and a fingerprint sensor / button down below – albeit one that doesn't depress.


Inside, it was the EE bits that actually caught my eye first. No, not any additional apps – there aren't any on this pre-sale version, it was the fact that VoLTE calls popped up on the mobile network settings. Bear in mind that this is an unlocked Huawei P10 and it's got an EE Pay As You Go SIM in. There's nothing special about the setup of the phone, but the EE network gave me easy access to both WiFi Calling and 4G Calling.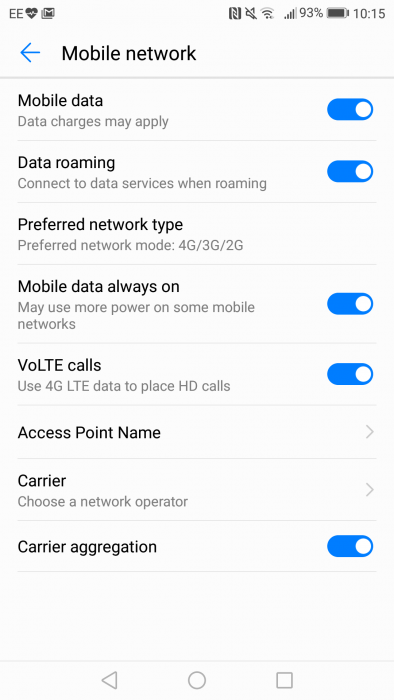 One thing I am struggling to get used to is the new button / fingerprint reader at the bottom. Despite the sizeable space that exists either side of this, there's no capacitive buttons here. Instead, everything is on-screen as you'll see from the bottom of the screenshot above. In a way it made me feel like that front-mounted button was a little wasted and should have returned to the back of the phone like on the previous Huawei P9. When I'm using the interface my thumb, especially after switching from an iPhone, naturally heads to that lower button to try and get to the "Home" screen, but here it doesn't do anything.
Until… you actually switch modes. This "Not For Sale" version didn't have the Navigation Key set for "virtual navigation" as default, so instead it was all on-screen and felt a bit wasteful and unnatural. If this is the way yours is setup, I'd definitely recommend switching to the "virtual navigation" system, as it turns that fingerprint reader into a navigation control, letting you head "Home", move back and switch into your running apps quickly. Think of an old-school trackball (like the old HTC Hero), but without the … ball.
This made everything feel far more natural, and I quickly felt more at home with the P10.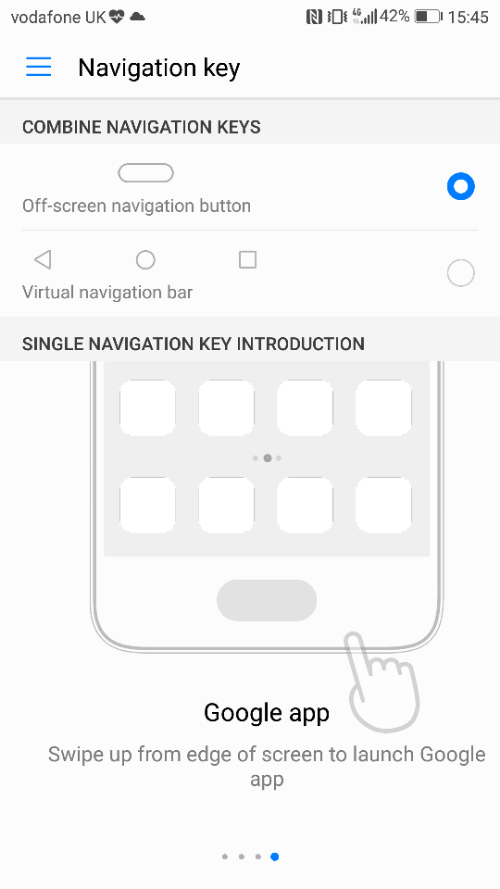 I now understand why the fingerprint reader has been put at the front. When this system is activated and it's on the desk you can just tap it with your finger or thumb to unlock. No need to lift the phone (like you need to on rear-mounted readers). Whilst there's no "always on" screen, it was easy just to wake the device.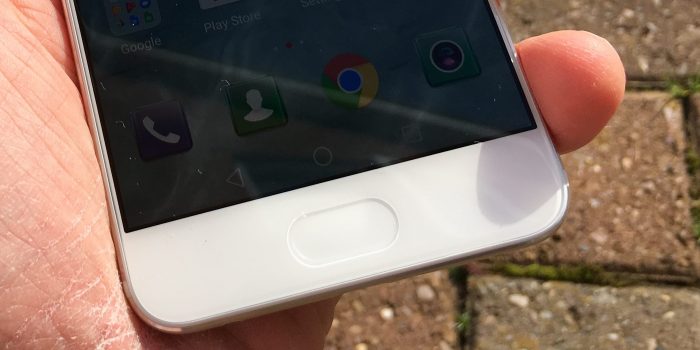 You can also choose if you want an app drawer or not..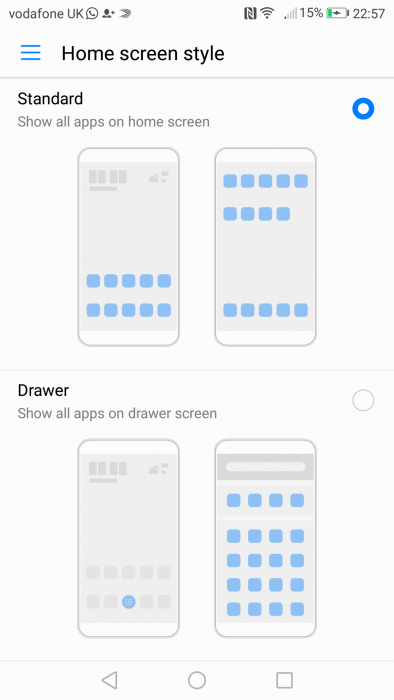 The camera was something I wanted to test pretty much immediately, so I've taken a number of shots with both the normal and the wide-angle lens. The wide angle isn't quite as wide as on my LG G5, and (like many other phones) I had to crank the resolution down to 9 megapixels (from 20 megapixels) to get a 16:9 widescreen shot. When you think about it this is still a little bizarre as, even if you take photos to be printed, the resulting image is wide, not square.
The wide aperture photos give a shallow depth of field, so if you're taking shots close up or in a restrictive space it's definitely worth switching. When you do, the resolution switches to 12 megapixel 4:3 on this loan handset and it's something I couldn't change. If I switched back to the normal lens I'd suddenly get the ability to switch to any resolution. The same happened in "Portrait" mode because, if you switch this on, you'll get the dual-camera setup working together with clever Leica software to produce an artistic and shallow depth of field. This sort of shot is normally restricted to high-end camera gear and when you get it right it looks fantastic. I accidentally left it on when I took this photo and it made the beer look amazing 🙂

The Huawei P10 has two camera sensors at the rear. There's a traditional 12 megapixel chip and a 20 megapixel unit that snaps monochrome images. Both of these are f/2.2 and work together – in portrait mode the P10 will generate a 3D image of your face and will then focus precisely on each part of it. Very clever stuff indeed.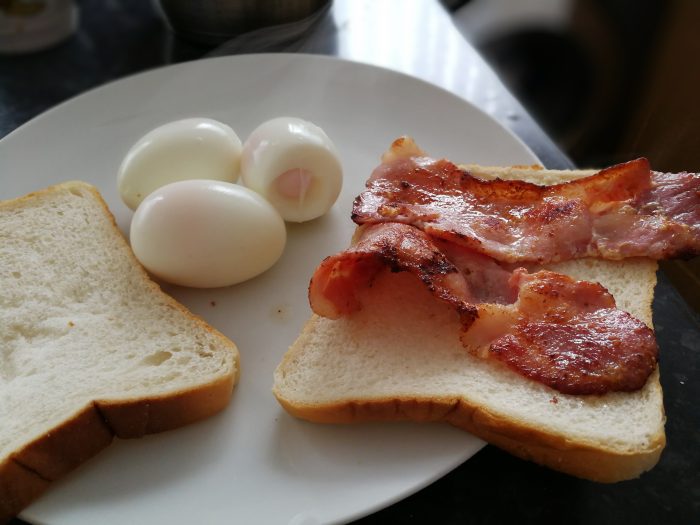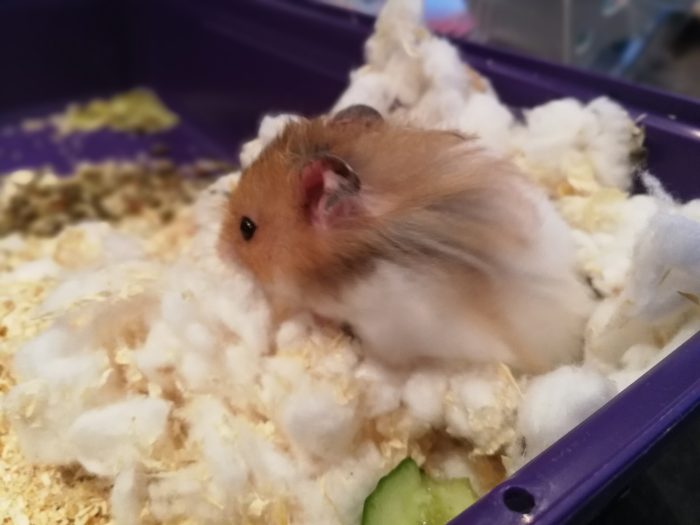 Now, whilst I'll stop short of saying that this P10 will replace an expensive high-end camera and I'm definitely not going to tell a photo journalist or nature photographer to ditch their tripod and camera gear, this is a very capable setup.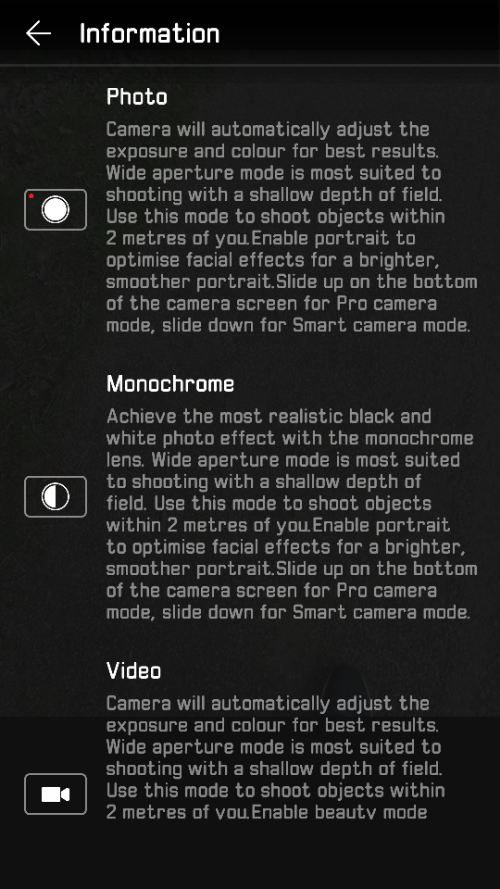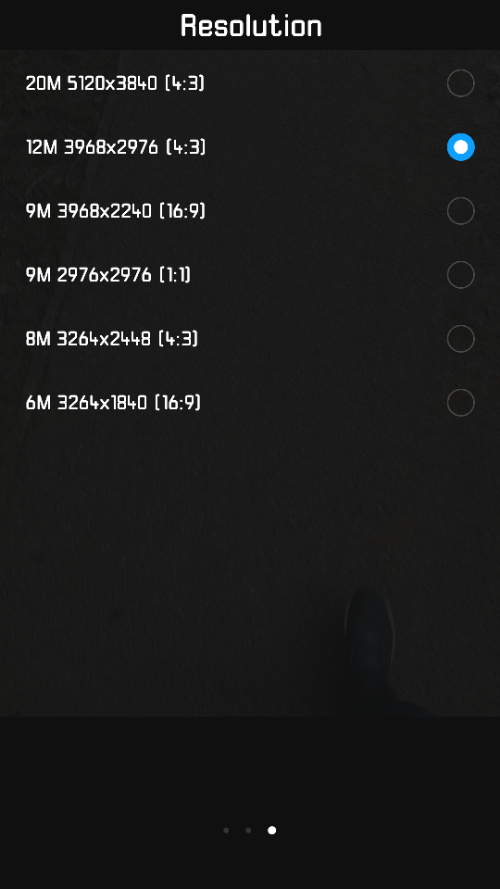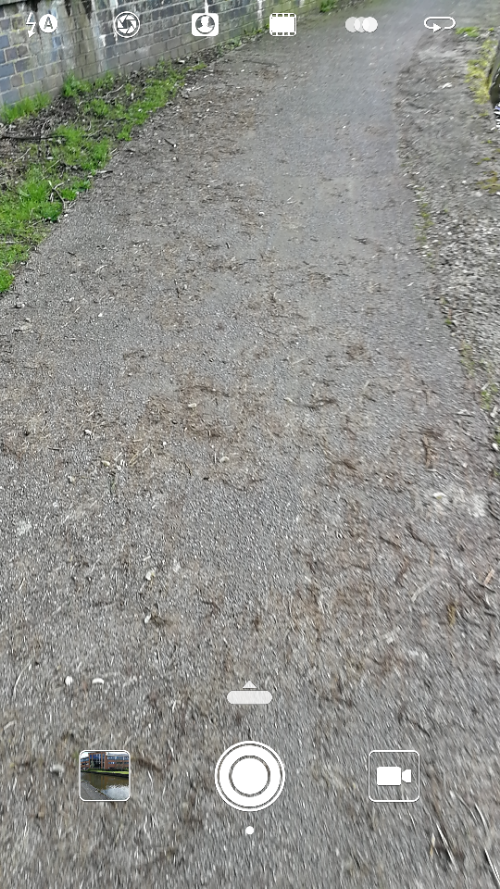 For me it just "worked". I didn't really have to fiddle around with the settings a great deal to get a fantastic shot, but it was good to know that the quick options – like Portrait mode or the Wide Aperture shot – were available directly from the preview screen, and I could go further into the photo-snapping world by tweaking all those professional settings by sliding up from the shutter.
Here's a few more photo examples. Remember, I've not really tried to be "clever" here, this is just how shots came out..
There's a stack of options available if you need them. So far I'm really happy with the build quality, the speed and the mass of "under the hood" extras that you continually find as you get to use the Huawei P10 more.
Stay with us and I'll have a full review in a few days 🙂 Any questions? Head to our Twitter account or add a comment below.