Just last month we covered the fact that Google Play is now listing real-money gambling apps. For quite some time before, the iPhone and Android stores have differed in this respect. On the iPhone, you could download gaming apps that let you transfer your own cash into an online account, and you could place a bet. On Android, there was no way of doing this.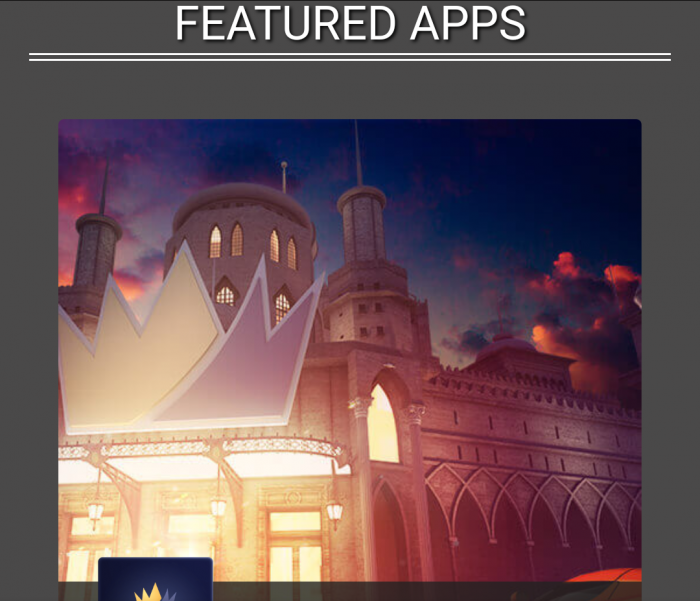 For those who wanted to have a flutter on the horses via their Android phone, it either had to be via a side-loaded app or directly on the bookies website.
Companies such as Cherry Rush had plugged the gap before. Their website, on cherryrush.com, provides mobile gaming apps which are real-play casino ones. Even now, after Google Play have allowed those apps into the store, it's a central place to go if you're after apps where the money and betting is for real, rather than simulated.
With such a lot of apps to choose from, the Cherry Rush solution offers staff reviews of each app, including how good the actual casino gaming is and how secure it is. There's also a stack of screenshots for each app so you can see what it looks like before you download it.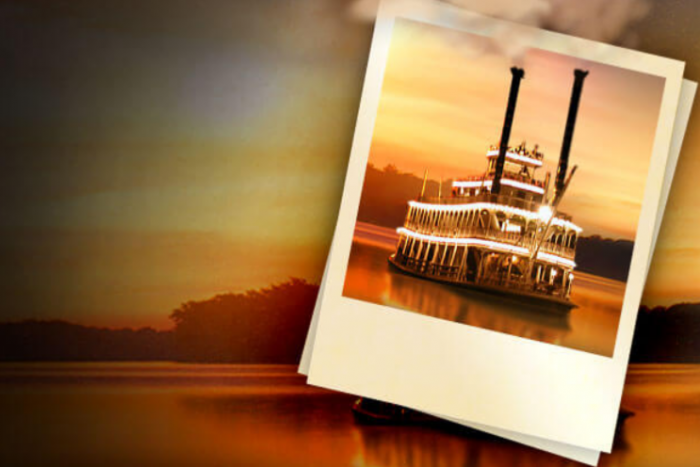 If you're looking for the best pocket companion this football season, it's a great place to start if you're looking for the most popular apps, the trending bookies and more. You also get a download and instant play option, with the latter letting you use an app via your mobile internet browser. This is a great option if you worry about cluttering your phone or if you just like to try before downloading.
With the casino apps at Cherry Rush being free to download it is no wonder that this store has become the go-to place for mobile casino.