If you've spent any time browsing Google Play recently, you may have spotted that something has changed. The Play Store here in the UK, until very recently, not allowed gambling with "real money"  in apps and games.
Now though, following an update to the developer policy page, you can download gambling apps and actually use your own cash to place bets on sport.
The gambling apps are, according to Google, still to be subject to a strict application process. All app developers will have to prove that they have a valid and applicable gambling licence for the country in question, and there's also got to be "robust measures" to ensure that under-age gamblers aren't allowed to use the apps. The apps must not work or be distributed outside the country of issue.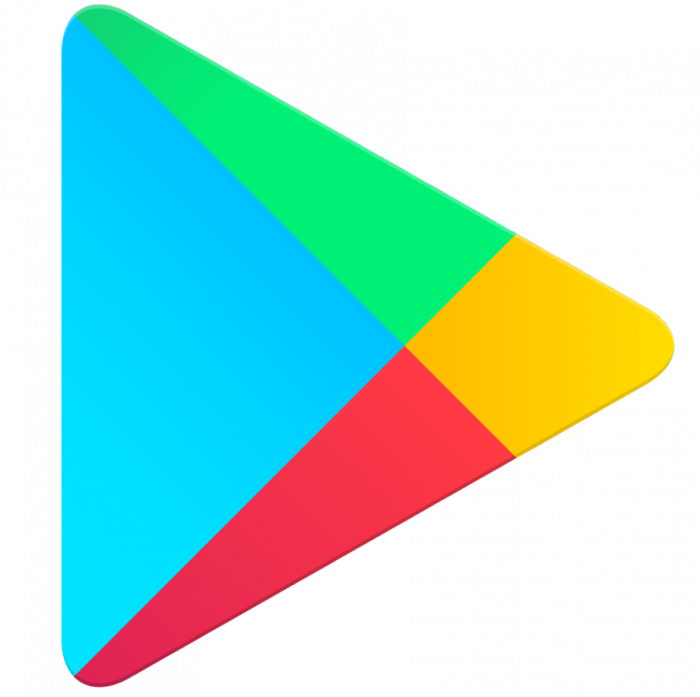 Want to try your hand at a bit of gambling? Well, you can, but you can't use the Google payment system. That basically means that the Google Play credit you have stashed can't be deposited into apps, and you'll instead have to use approved payment systems which are valid for the country in question.


Another rule is that the apps must be free to download, and there must be plenty of warnings about responsible gambling. Here in the UK we ten to see "When the fun stops, stop".
Apps from the likes of BetVictor and Bettingexpert have already appeared, along with other bookies. Similar apps have been available on iOS for quite some time, but it's only recently that Google have slackened off the rules allowing real-money apps into the store. The changes mean that you can now have a cheeky littlewager at some point in a sports game.
Google has also eased rules on gambling ads in other apps too. These will need to comply with local advertising rules and they'll be blocked if you're under 18.
Some are lucky, and if you put enough money in and the odds are against you, a large amount of money can be made, but responsible gambling needs to be promoted, as does monitoring of phones and checking of age restrictions.