With the Pixelbook leaking, we've already seen a bit of what Google will be announcing on October 4th. However, there's much more..
Leaks suggest a new Pixel, cunningly named the Pixel 2. These pictures have been found on the internet and there's rumours that the HTC-built phone will come with 64GB of storage for $650 (about £480). You can also pick up the 128GB version for $750, which translates to £555. Likewise, a bigger Pixel 2 XL is said to be on the way, the 64GB model is said to be $850 (around £630) and the 128GB model for $950, which is about £700.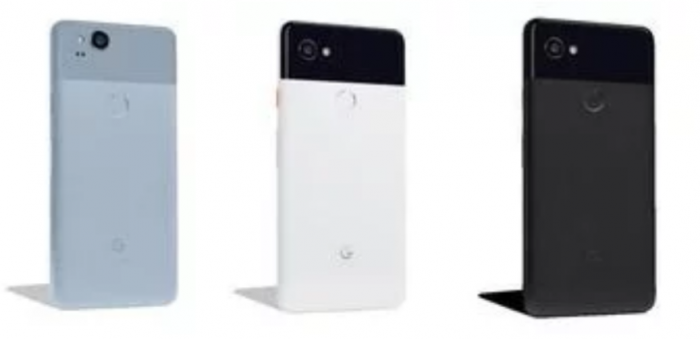 A new smaller Google Home smart speaker, called the "Google Home Mini" is set to be announced and it'll apparently cost around the same price as the Amazon Echo Dot – about £40. A new Daydream View VR headset will purportedly add virtual reality support to a variety of Android phones.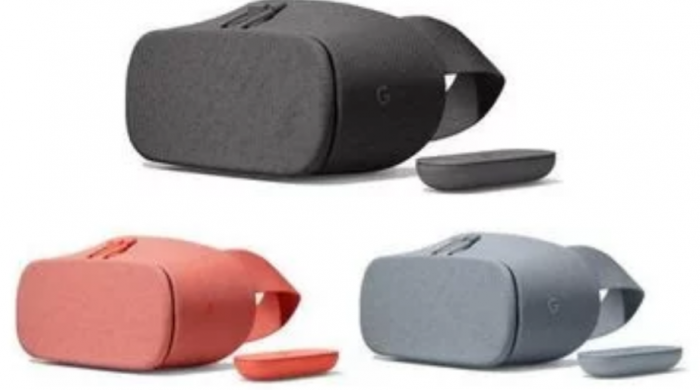 Wait though, because we think that Google might have something else to announce on October 4th. HTC shares will be suspened from trading on Thursday. Why? Well, we believe that those earlier Google takeover rumours are now becoming a firm reality, and the October 4th launch would be a great time to speak about the deal. After all, the company is keen to promote the "Made by Google" tagline.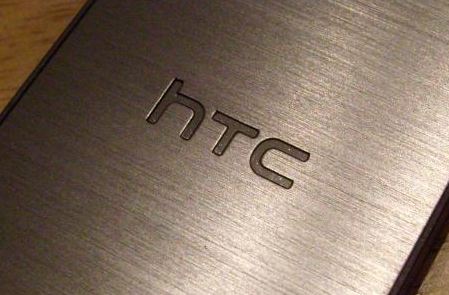 Following the suspension, HTC have responded with this very brief come-back which simply states ..
HTC does not comment on market rumor or speculation.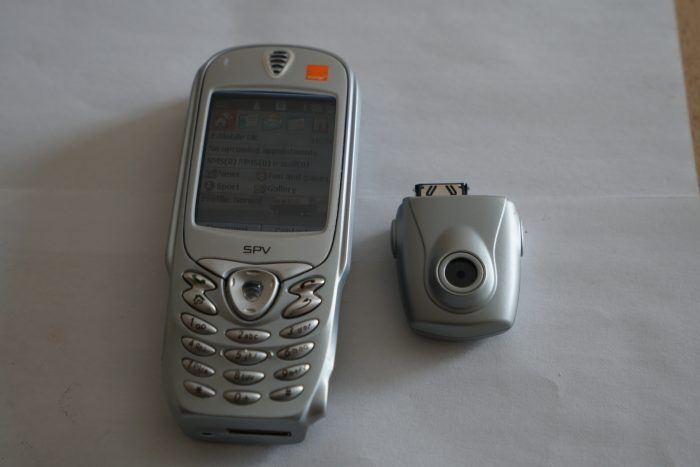 We've tracked HTC from the days of the HTC Canary and the HTC Tanager. Those phones created Coolsmartphone and, deep down, I only wish I'd bought shares back then. They created many, many smartphones over the years – from branded Orange and Vodafone models to their own HTC Rhyme and HTC One devices. Now, with the U11, they still make incredibly good handsets, but struggle against cash-rich monsters like Apple and Samsung. A deal with Google would mean that the company could effectively create their own handsets thanks to the HTC expertise.
Let's just hope that it works out better than the whole Microsoft / Nokia thing…