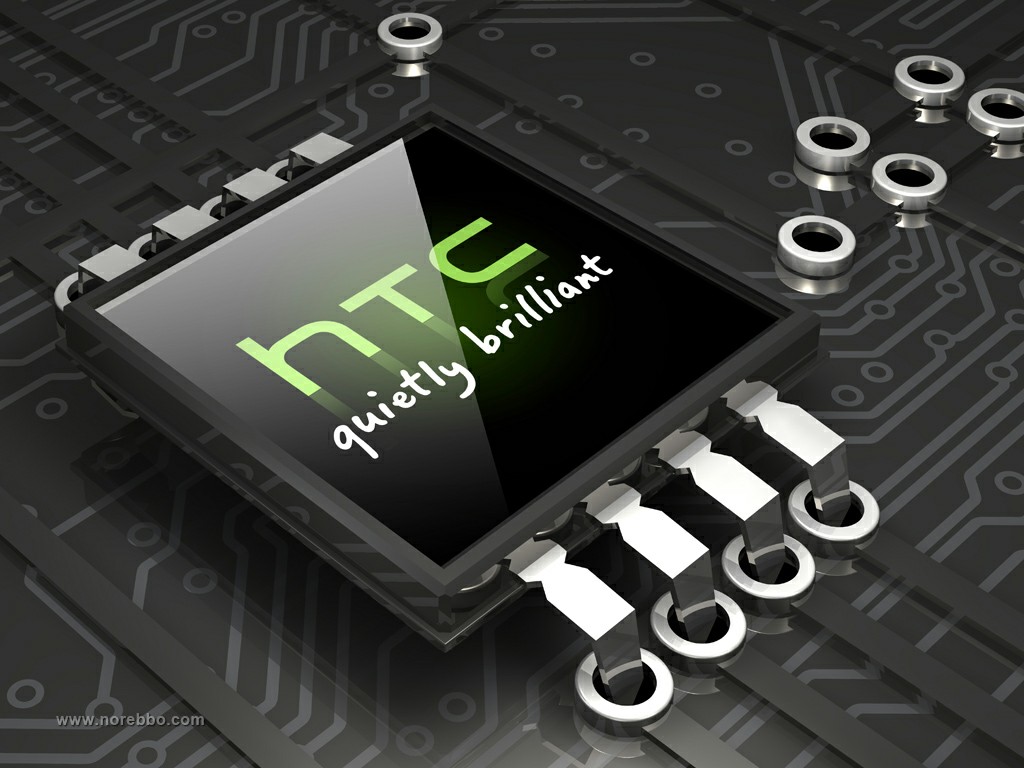 If you have been a smartphone user over the past few years there's a good chance you have used a device made by Taiwanese manufacturer HTC. For many years the company made many devices under different brand names. Remember XDA, MDA, SPV? Even HP branded devices were made by HTC. They were the first manufacturer to bring a 4G phone into the United States with the HTC Evo 4G.
But despite making beautiful devices, over the last few years HTC as a company has struggled to gain market momentum, and for some time has been teetering on the brink of collapse.
Well, things may be about to change according to the Taiwanese press. Reports state that HTC is in the "final stage" of talks with Google around a possible sale of the struggling smartphone business.
According to Commercial Times, HTC is in "negotiations with Google to sell only the mobile side of the business"
It is unknown if this deal is a straight buyout of the smartphone business, or Google becoming a "strategic partner" for HTC. But the deal should be concluded by the end of the year.
HTC has made a number of devices for Google in the past under the Nexus branding, so if the sale goes ahead will we see more beautiful HTC hardware running pure up to date stock Android.
I for one hope so.