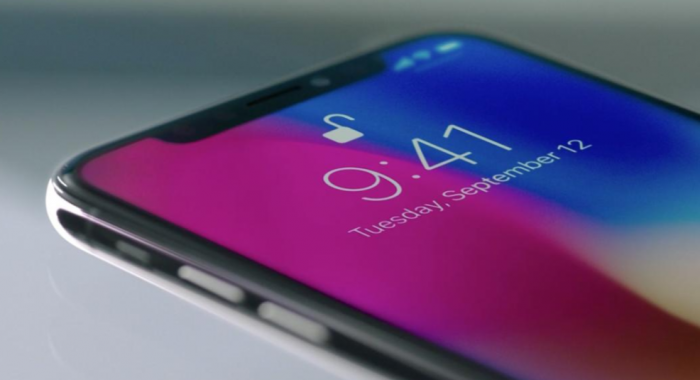 If you're well off, you can buy the handsets direct from Apple. The iPhone 8 (64GB) is £699, the 256GB version is £849. You can also pay monthly if you wish, and looking at my bank account, that's what I'd be doing. Remember though, if you pay the £33.56 per month for the 64GB iPhone 8 handset (over 24 months), you will still need to then get a SIM-only contract, so head to sites like TotalMobileDeals for that.
Meanwhile, the iPhone 8 Plus (64GB) is £799 and the 256GB version is £949. For both the iPhone 8 and 8 Plus, you can pre-order from September 15th and it becomes available on September 22nd.
The iPhone X is also available direct from Apple. You can pre-order on October 27th and it'll be available November 3rd. The 64GB base model is £999 and the 256GB version is £1,149. If you want Apple Care on top, then that'll be an extra £199 on the X, bumping the price up to £1,198 and £1,348 respectively.
https://www.youtube.com/watch?v=mW6hFttt_KE
Pricing on the major networks isn't available just yet, but a quick scan of our inbox reveals that …
– O2 have confirmed they're ranging the 8 and 8 Plus. Nothing about the iPhone X as yet.
– Vodafone confirmed the iPhone X and the iPhone 8 twins.
– Three UK confirmed the 8 and the 8 Plus and they have mentioned the iPhone X quite a bit.
– EE, as we've mentioned earlier, are taking the lot.
All delivery / pre-order dates are the same as the main Apple site. We're keeping an eye on the MVNO's. We'd expect the likes of giffgaff, Tesco Mobile, Sky Mobile and other big virtual operators to be taking the phones if it suits their customer base. Let us know if you hear anything.