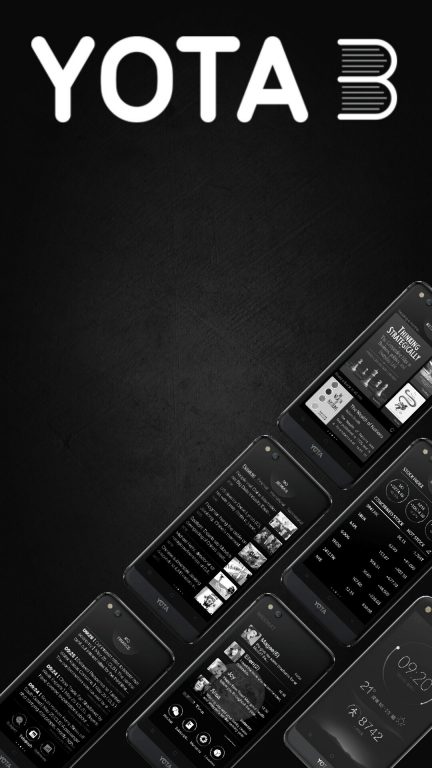 I have no idea what it is about the YotaPhone concept that I like so much. Leigh reviewed the YotaPhone 2 when it was released, so you can check here to see what he thought about it. The TL:DR version is that although he quite liked it, my takeaway was that it was too expensive when it was released for what it did.
This time around, things are just that little bit different. The phone is bigger for starters. You're looking at a 5.5 inch front panel. The resolution is still a 1080P screen, but the expanded real estate will be a little bit easier on the eyes.
Again, as before, the USP of the phone is the e-ink panel on the back. Where before it was a 4.7 inch screen at 540 x 960 pixels, the e-ink screen of the YotaPhone 3 has a 5 inch diagonal at 720 x 1080. You're just getting more for more here.
Add in the rest of the specs: you're starting with 64 GB of storage, with another version at 128 GB if you want to carry your world with you.
You're pairing the storage with 4 GB of RAM and, powering the phone, is a Snapdragon 625 processor. Even the camera is better – at least spec-wise. You're now taking snaps through a 13 MP camera module.
To keep things running, the YotaPhone 3 has a 3200 mAh, non-removable battery. Between the battery and the more efficient processor, there's a bit of an expectation on my side that the phone should last quite a while – especially if you keep pushing the majority of your reading to the e-ink screen. The home button is also a fingerprint scanner, for your extra security.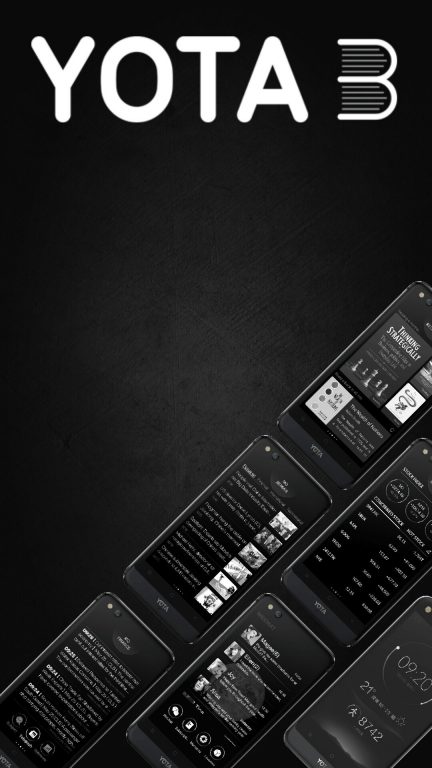 The point is, I really liked the idea of the YotaPhone 2. I do a fair amount of reading on my phone, and if I don't need to have the main screen burning through battery then that's a net win. I couldn't justify the cost of the YotaPhone 2 though. When it got a price cut, it made things a lot more interesting, although I didn't pull the trigger. At the time, I wasn't convinced Yota would provide regular OS updates. No matter how good a phone is, if it lags on OS, and especially security updates, I have grave concerns around recommending it.
This time around, the initial price is coming in at $350. Bearing in mind that right now the UK is getting equivalent dollar-to-pound pricing, then I'm thinking it'll hit at £350.
If it sells well enough in its established markets that YotaPhone can take the time to expand into other markets.