We reviewed the Google Pixel last year but, by the looks of the FCC, we've already got details of the next model. Oh, and it'll be bringing that squeezy technology that we recently saw in the HTC U11.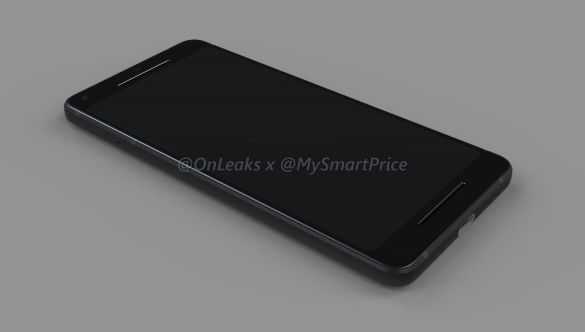 How so? Well, HTC will be making the Google Pixel 2, and the NM8G011A, shown here on the FCC, includes test reports and screenshots which show Android O running in the settings, with "Edge Sense" changed here to "Active Edge".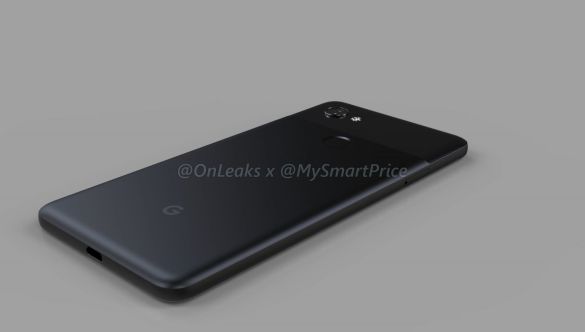 Internal storage looks to be 64GB and a Qualcomm Snapdragon 835 looks to be on the cards for the processor requirements.
Other details show that the 3.5mm audio jack won't be present (like the HTC U11) and the Pixel 2 looks to be carrying a very similar design to the first Pixel.