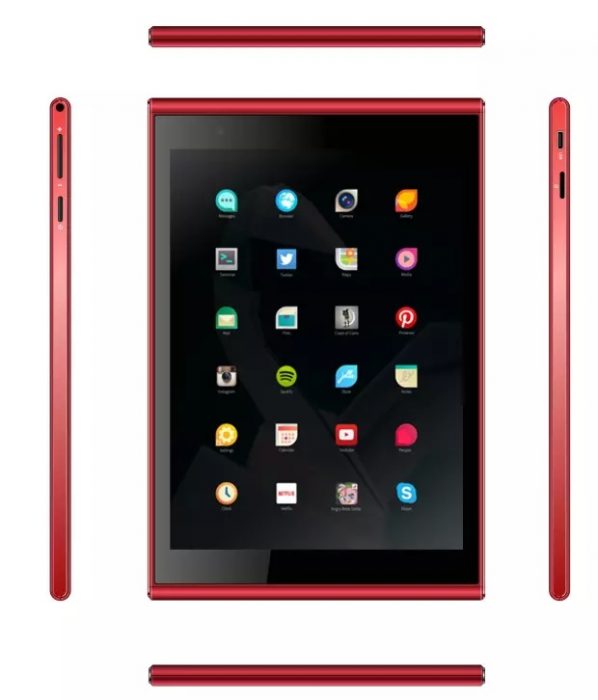 Fancy a tablet that isn't Android (but runs Android apps) but is also not iOS or Windows?
Then the new Youyota tablet running on Sailfish OS may well be just what you're looking for…
Sailfish OS is the independent operating system created by ex-Nokia staff based on the ill-fated Meego operating system, itself an offshoot of Nokia's own Maemo OS on the N800 and N900 series tablets and then the Intel-led Moblin OS. It is a flexible OS that has access to an Android compatibility app that, once installed, lets you use Android apps downloaded from any independent app store such as
Amazon
,
F-Droid
 or
GetJar
.
The tablet itself has the following modest, yet perfectly adequate, hardware:
CPU: Intel Quad Core 64-bit at 1.8GHz
Storage: 32GB (Grey) 64GB (Red) EMMC
RAM: 2GB  DDR3L-RS
Display: 7.85″   2048*1536 IPS, at 330 pixels per inch, Capacitive 5 points multi-touch
Battery: 4500 mAh @ 3.8V (Non-removable)
Cameras: 5MP rear camera with 1080p video capture; 2MP front camera
WiFi: 802.11 a/b/g/n, with dual band support
GPS: A-GPS and GLONASS support
Bluetooth: 4.0
Sensors: Accelerometer, Gyroscope, Compass, Light Sensor, Hall Sensor
3.5mm audio jack
Micro SD upto 256GB (in ext4 format)
USB OTG
Dimensions: 203*137*8.3mm
Weight: 385g
There is also a bluetooth keyboard, a protection cover and a protection sleeve available as additional perks. The basic tablet on its own starts at $199 USD + Shipping (approx £155).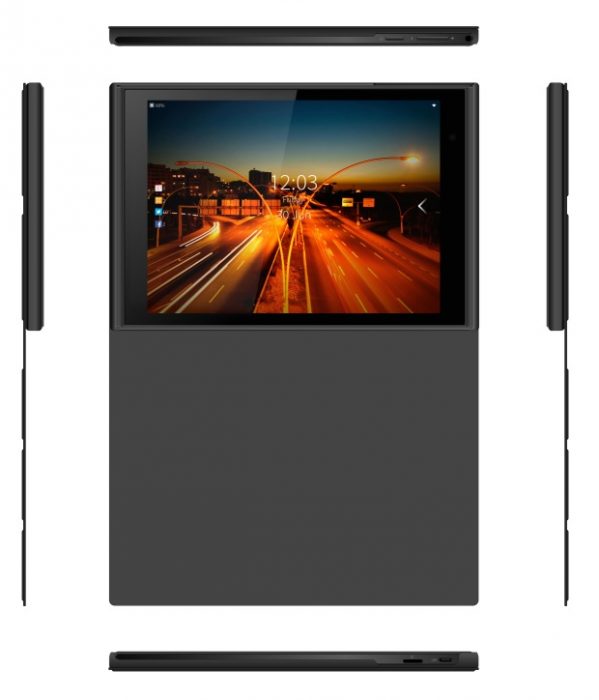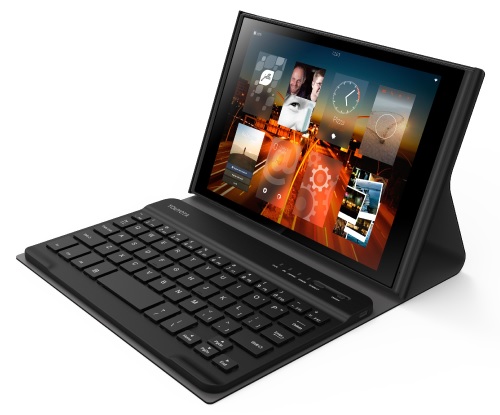 The idea of Sailfish OS on a tablet is not a new one, as we reported
waay back in 2014
. The
Jolla tablet
raised over an impressive $2,500,000 by the end of the Indiegogo campaign. However, due to massive production problems, less than 1000 tablets were ever sent out. This left a lot of very frustrated fans and an embarrised company. A company who invented the operating system but ultimately failed with hardware production.
Now in 2017 the hardware list above seems a little less than compelling, but Sailfish has never needed the highest level hardware thanks to the granular level controls it allows over any Android apps and the modest needs of the operating system itself.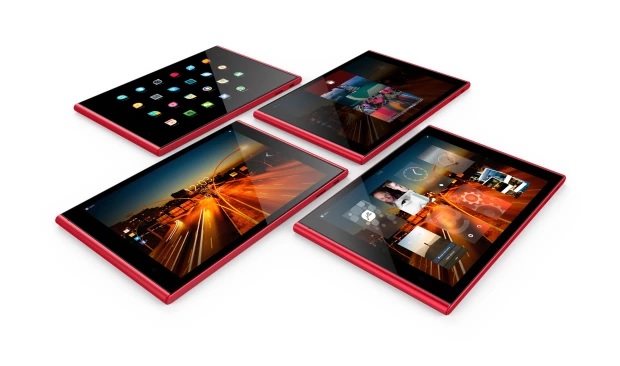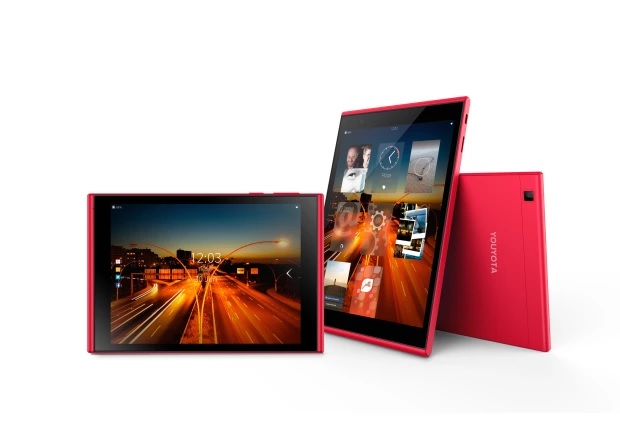 The tablets are due to be sent out in September 2017. Is this something that may give you cause to get out your credit card? Do you already have a perfectly fine tablet device and feel no need for another? Let us know your feelings in the comments section below…