If you are a current or prospective customer of Tesco Mobile, listen up. They seem to be pushing hard (and, by that, I mean that they're emailing me a lot) to promote their network and are now dishing up extra Clubcard points on selected mobile phones.
If you get the Samsung Galaxy J3 (it's a bit "meh" but, y'know) for £12.50 a month with 500 minutes, 5000 texts and 500MB of data, you'll earn 1000 Clubcard points. Also, if you get the Alcatel Pop 4 (I reviewed the 6″ model here) for just £7.50 a month with 250 minutes, 5000 texts and 500MB of data then you'll also get the same 1000 Clubcard points.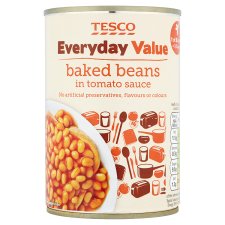 If you spend a bit more on your phone then you can get even more Clubcard points. They're offering up the Sony Xperia XA1 that we had hands-on with in Barcelona and for just £19 per month you'll get 500 minutes, 5000 texts and 500MB of data. Not only that, but they'll give you 2000 Clubcard points, which is basically £20 off your beans and bread next time you going shopping to Tesco.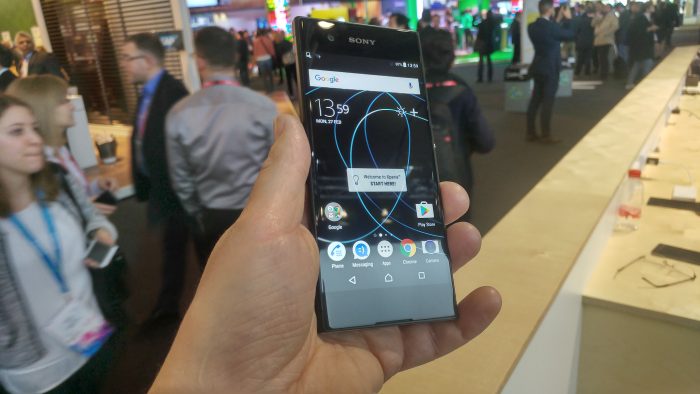 The lovely PR people, who've promised to send me some beans if I mention them, also want me to highlight the fact that you can also exchange Clubcard vouchers for rewards such as cinema trips to Cineworld or Odeon. You can also get meals out at Pizza Express or Prezzo.
The deals are available from Monday 24th April to Sunday 21st May. Head to tescomobile.com for more details.