I'll be honest, I've been experiencing a bit of a lethargic phase recently. There's been a degree of apathy in the last few weeks as the never-ending wave of phones from Mobile World Congress has almost deadened my mood.
Why? Well, as much as I understand the reasons, as much as it makes sense, as much as it succeeds; I want to see a new mobile phone form factor. 
Yes, there was a glimmer of that in Barcelona. I could point to the new BlackBerry KEYone and the dual-screen Hisense A2 but I miss some of the classic form factors. The flip phone. The slide-out keyboard. Come on. It can't just be me, can it?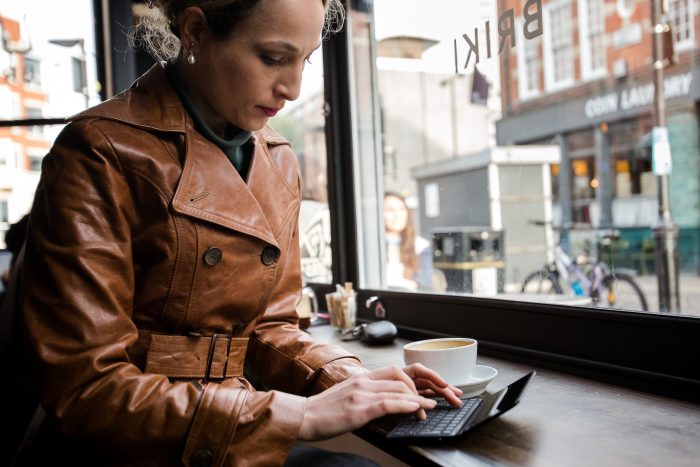 So when this dropped into my mailbox I simply had to look. It's an Indiegogo campaign from Planet Computers, and they want to deliver a device which would definitely float my boat. 
Think of it as a mini laptop, running Android / Linux. It's got a full physical QWERTY keyboard and still manages to fit in your pocket. It connects to the web via 4G/Wi-Fi and means that you get that laptop feel without the bulk. Think of it. No more looking down at your screen to make sure that your taps or swipes are being translated into readable text. You can touch-type and you can maintain eye contact with people, just like in the old days.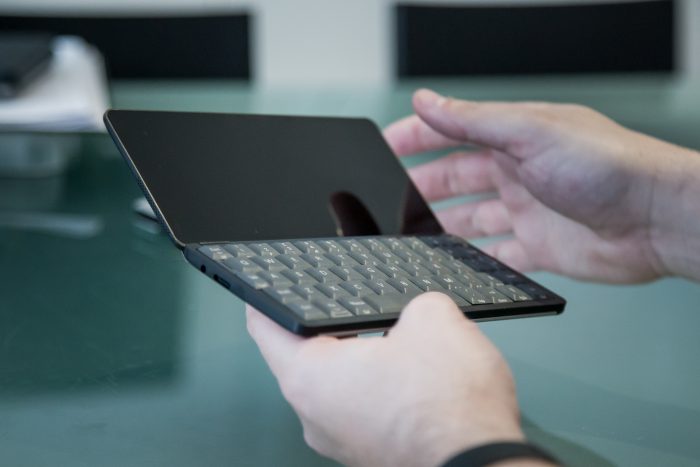 Imagine using this instead of your normal phone this week. A powerful 10-core CPU and a dedicated graphics processor means that you could buy it for work and productivity whilst actually playing the latest Android games and taking advantage of the Grand National betting offers for this weekend 🙂 Hehehe…
Dr Janko Mrsic-Flogel, CEO of Planet Computers, tells us..
The mini keyboards on PDAs in the 1990 were incredibly easy to use and had a loyal fan base of millions.  We are now combining this form factor with the fast processors and 4G/Wi-Fi networks of today to deliver a new level of productivity.
Specs are said to include a whacking 64GB of storage, a 5.7″ hi-res ultra-wide screen and dual side-mounted speakers. It also has an SD card slot and twice the battery capacity of a normal smartphone. It'll weigh less than half a kilo and has two USB-C connectors. To find out more, head to their Indiegogo page