I finally raided my "special cupboard" and look. Look at what greeted me. Anyone remember these?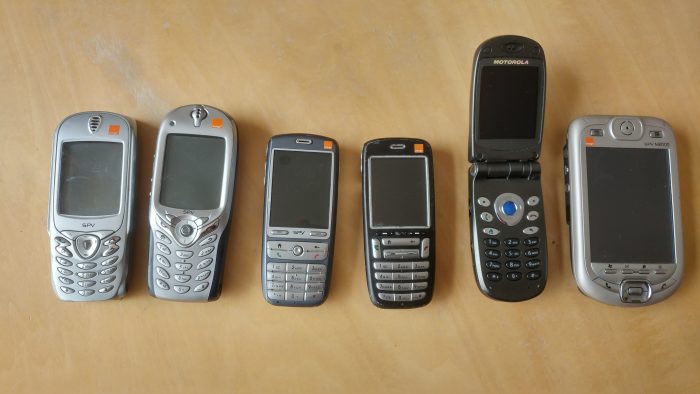 I know some of you might recognise your favourites, but I'm going to start with the oldest one, on the left. It's the Orange SPV, also known as the HTC Canary. This was released in November 2002 and was the catalyst for the creation of this site.
It was a traditional "Candybar" design with a Texus Instrument OMAP 710 CPU running at a blazing 132 MHz. Inside you could put a full-sized SD card and it had a 176×220 screen. It ran Microsoft Smartphone 2002, which was basically a non-touch version of the Pocket PC 2002 operating system.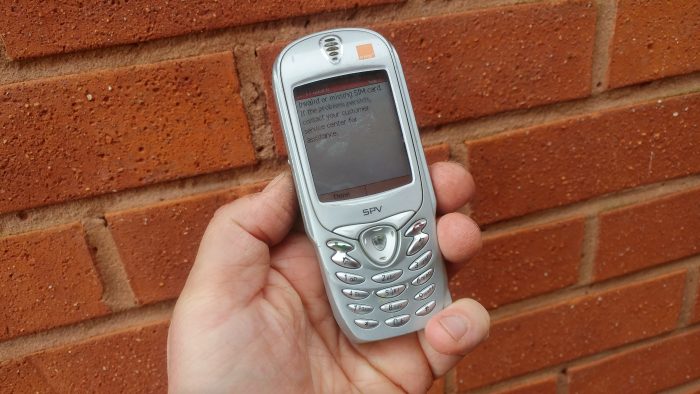 Here's a look at it (almost) in action. I need to dig out a SIM card for it to do a bit more, but you can have a good look around it here..
Other phones in the photo include the Orange SPV E100 and E200, which had something called a "camera" in the back (this was a big leap for smartphones) and there's also the flip-tastic Motorola MPx200 plus the Orange SPV M2000, which has a slide-out keyboard. I'm going to get you a hands-on video of each of these over the coming days, so don't forget to follow us on Twitter to see the next instalment 🙂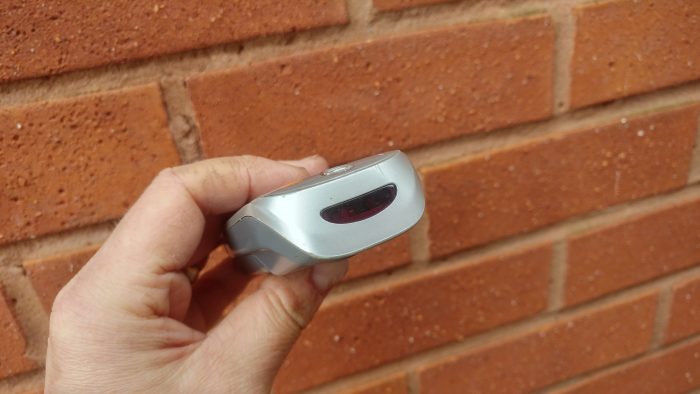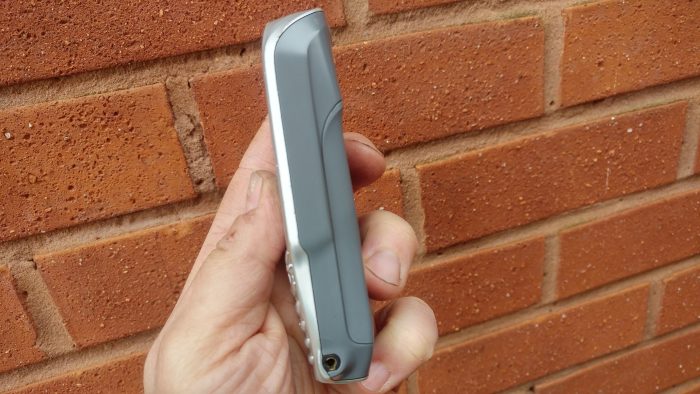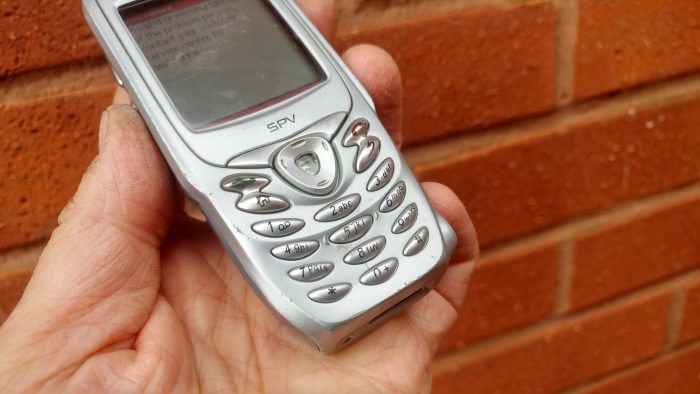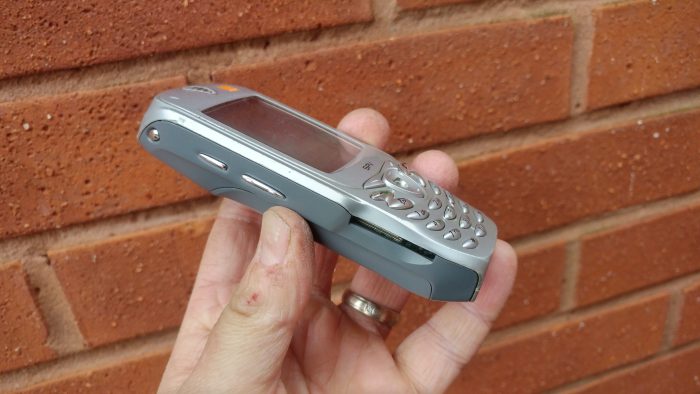 But first, back to that Orange SPV. If you want to read more about it then look at our earlier story and the follow-up piece where we show you that plug-in camera!
Right, I'm off to try an find a SIM card that it'll accept so that I can show you a bit more of the interface.