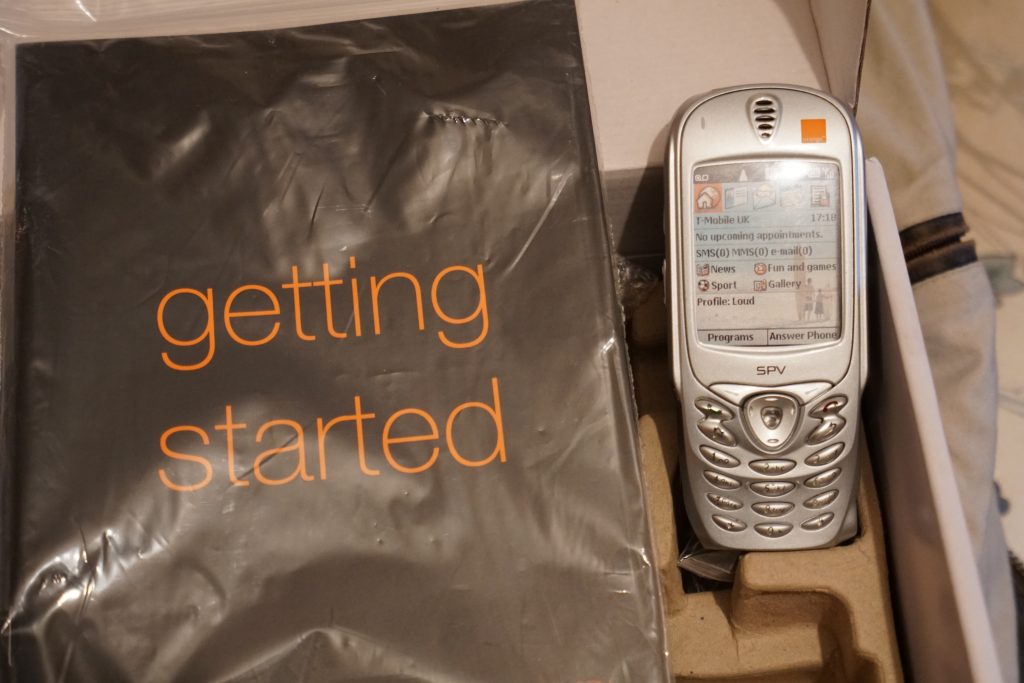 Way back in 2002 this whole site was kick-started by one phone. It ran an operating system created by Microsoft and the handset was the result of a partnership with UK network, Orange. The network itself has since left the UK, but HTC – a relative unknown at the time – built the handset and ended up becoming a household name a few years later.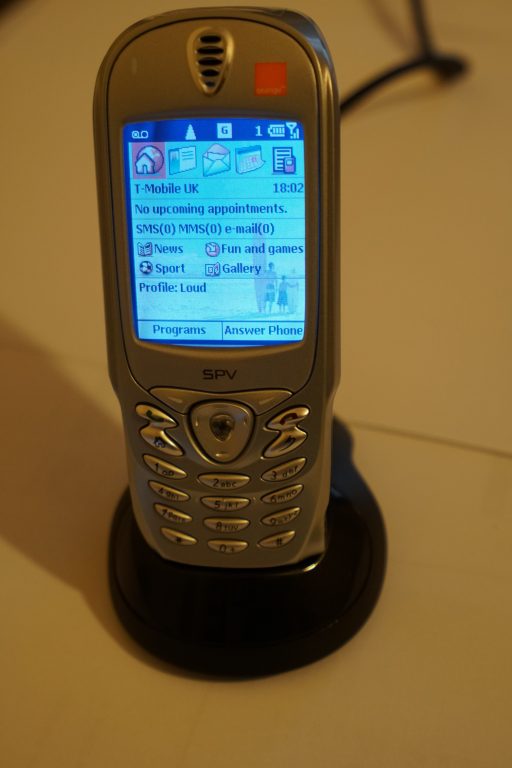 The phone had a few foibles. Dust used to get into the earpiece and settle behind the screen, and the paint would peel off. However, the non-touchscreen OS, called Microsoft Smartphone 2002, let you add your own backgrounds and your own ringtones without having to pay any extra. We started offering WAV files with a bit rate which suited the phone plus cropped backgrounds and CAB files for installing file explorers. Compared to the monochrome Nokia handsets of the day, it was a huge leap forward. At last you could customise your phone. You could make it your own. You could create a cool smartphone.
Fast-forward 15 years and we're still here. Today the touchscreen is the clear favourite, and Microsoft are no longer the king of mobile. Android and the mighty iPhone seem to be pushing any competing mobile OS into the dirt, but one of our readers has decided to hop in a time machine. John Brown has managed to get a completely "as new" and boxed Orange SPV from eBay.
It's in absolutely mint condition and comes complete with the old charging stand that was supplied. This is way before USB-C, microUSB or even microUSB ports. It didn't have a camera either, and it was only later on that a clip-on camera became available. Compared to the smartphone cameras of today, it was ultra-low quality.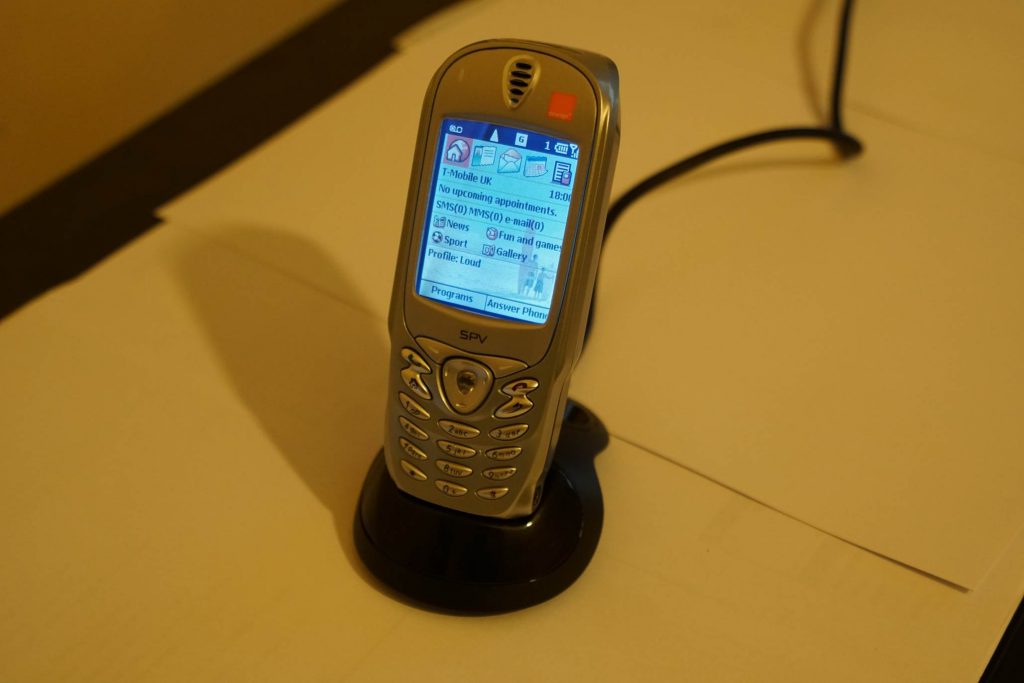 John is currently on the hunt for the old "app unlock" CAB file and is waiting for that clip-on camera to arrive. He's also purchased a 512MB SD card (yes, a full-sized SD card) as the phone is unable to handle the modern large-capacity ones.
We'll be bringing you more on this, but if you can help John with any CAB files or old SPV advice, please do add it to the comments below.