A little update on the Orange SPV story we ran a short while ago. The SPV was from a different era – a phone with a numeric keypad, no touch screen and something called "Microsoft Smartphone" as an OS.
John Brown got in touch with us because he'd managed to get himself an as-new model but wanted to find the old application unlock file. This would allow more apps to run on his phone and yes, thanks to your help, he's finally got it.
He also tells me that he's managed to get the clip-on camera for the SPV too because, back in 2002, we didn't really have a camera on a smartphone.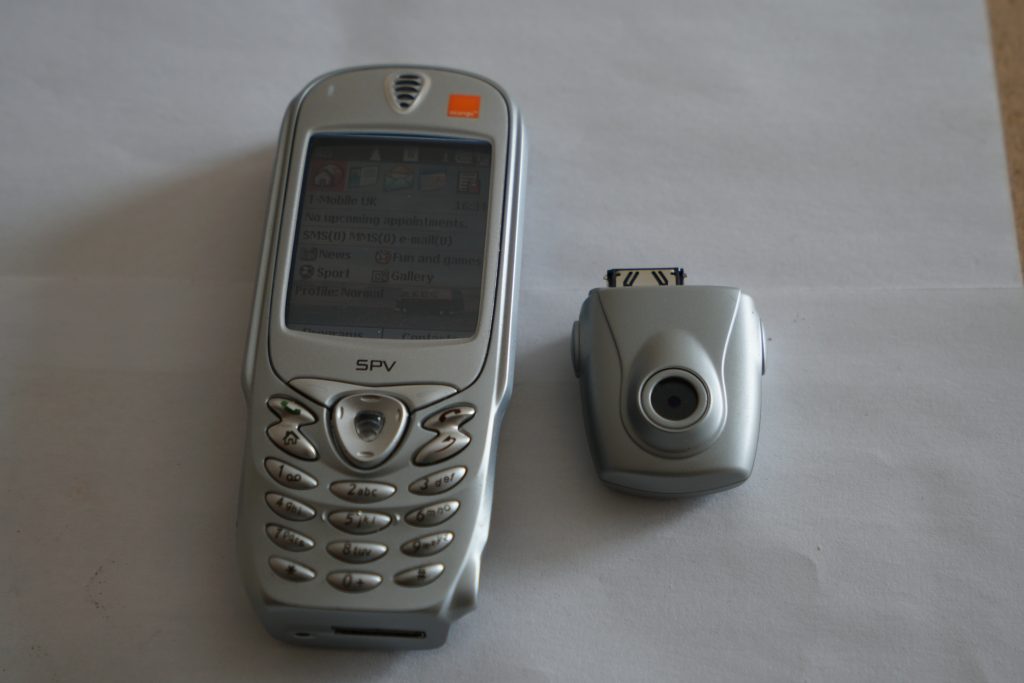 The camera, as you can see in the shot above, is a pretty large addition. No flash here folks. Don't forget, this was powered by a Texas Instruments TI OMAP 710 CPU running at a screaming 132MHz with 16MB of RAM (not GB!) and 32MB of storage (again, not GB!). It also had a 176×220 pixel screen and the phone was over 2cm thick!

Above and below you can see the camera plugged in. It faces backwards and the camera is about as big as the keypad. On the lower shot you'll notice that it doesn't quite "gel" with the rear design of the phone, but hey, it was a camera at least. You'd also have to remember to carry the thing around with you if you ever wanted to snap a photo.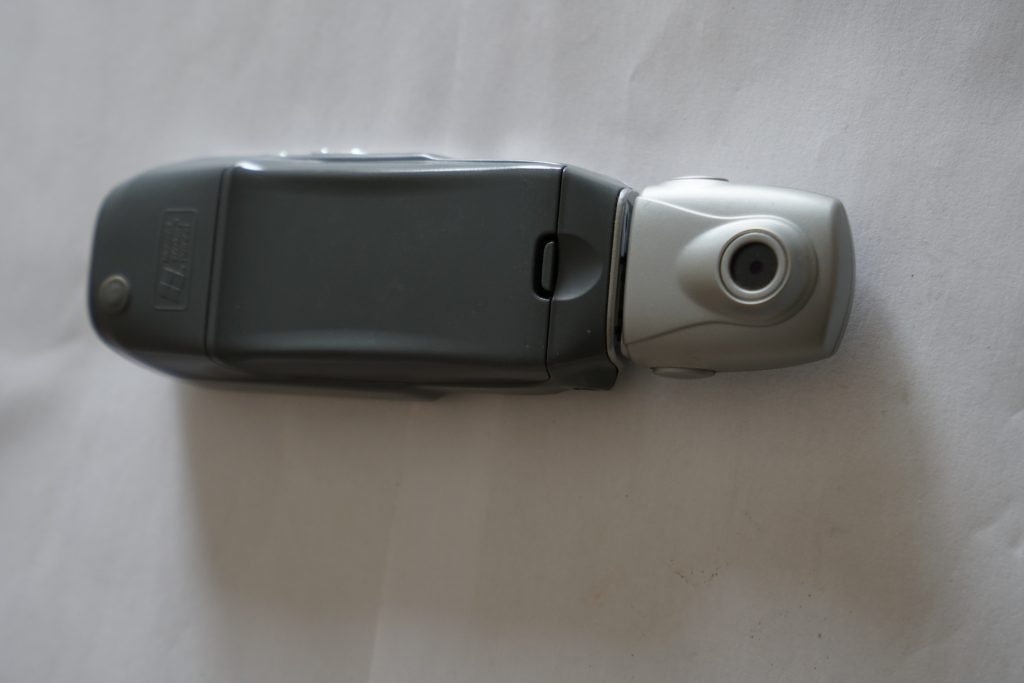 For connectivity, you'd get the dizzying heights of GPRS – 96 kbps. 2G!
There was no WiFi and sharing photos online was pretty much a dream. Web pages would crawl onto the screen and every mobile website would be almost completely text-based.
The phone took an SD card and John has found that a 1GB card seems to be the maximum that the phone will accept. The example photo below needed a VERY steady hand as images turn out blurry very easily.
This is the full resolution 640×480 picture 🙂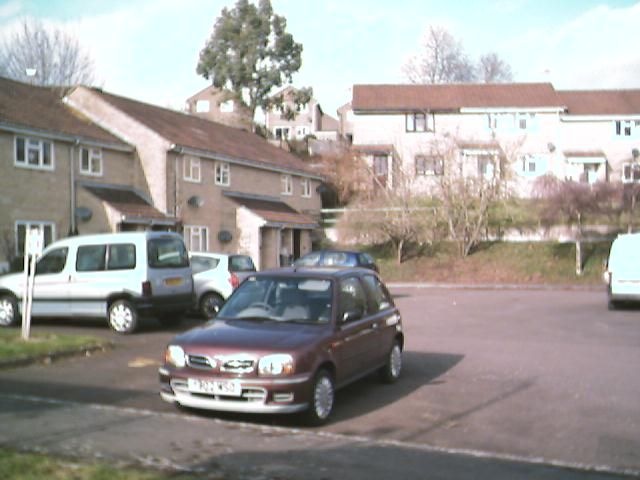 As for that unlock file, if anyone out there wants it, just give us a shout and we'll put you in touch with John.
Thanks again to John for taking us down memory lane to the phone that started this entire site 🙂
If you have any old kit, we'd love to hear from you!