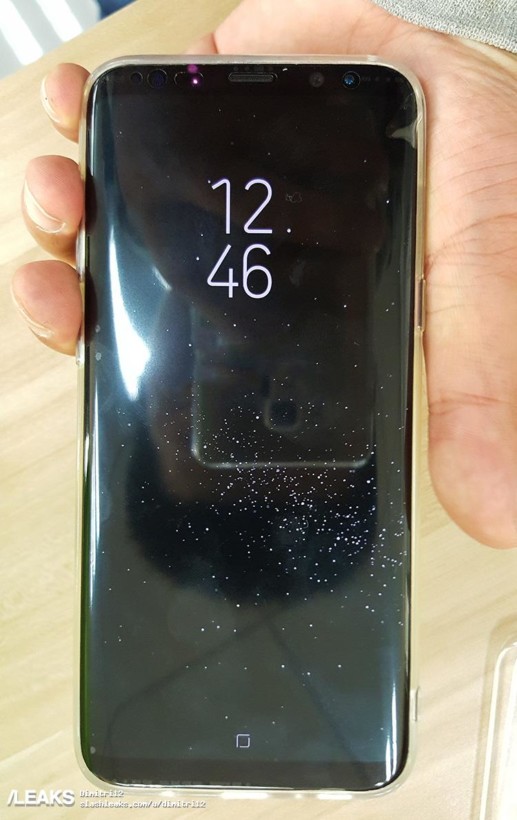 We're approaching the rumoured Samsung Galaxy S8 flagship announcement, so here we go with some more Galaxy S8 info for the faithful and eager. This is currently believed to be March 29th with a date for pre-orders on the 10th of April. As usual, the internet is now hotting up with more leaked images and pictures of the new fabled device.
The latest images show that the fingerprint reader has been moved from the front to the rear of the device. If the rumours of this Galaxy S8 info are correct, will double up as a home button.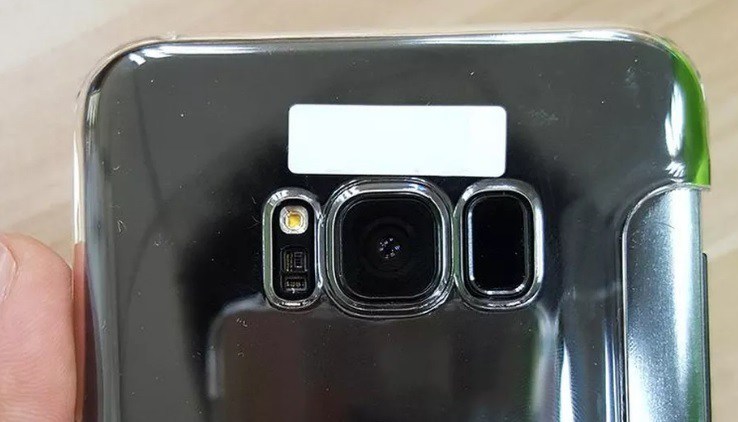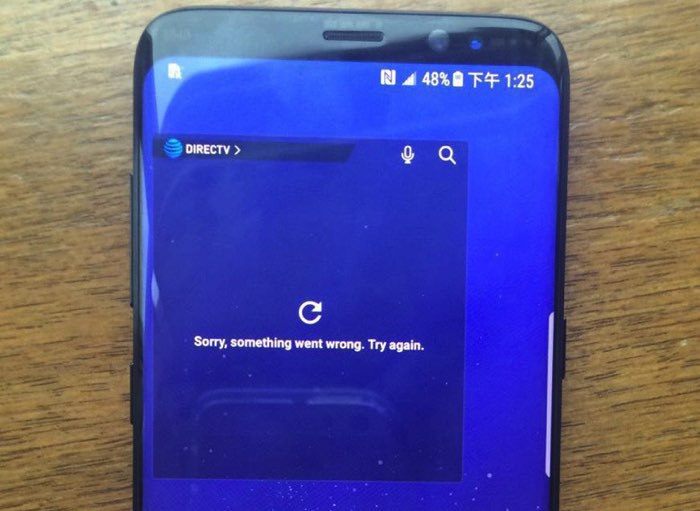 Internals
The device is also rumoured to come with the new Qualcomm 835 Snapdragon processor, and as always with Samsung devices, another version using the new Samsung Exynos processor. Also featuring on the Galaxy S8 will be 4 GB of RAM and options of internal storage from 64 gigabytes and up with SD card support. On the back of the device are two 12 megapixel cameras, and an 8-megapixel shooter up front. Also front and centre will supposedly be a 5.8-inch display with virtually no bezels. There is also believed a larger display at 6.2 inches, a la the Edge/standard variants of previous generations.
And despite the clear wordings of
Confidential
No photo allowed
Not for sale
Do not leak info
A couple of YouTube videos of the new flagship have emerged. We would absolutely be remiss in not giving you the chance to take a look and make up your own minds on whether they're real or not. Having said that, if they are fake news, then they seem pretty good to me!
https://youtu.be/gv1atGLjKag
https://youtu.be/sri6csOXWN0
As always if we hear any more will keep you informed.