The grand-master of the phone leakers, Evan Blass, has just dropped this little nugget on Twitter. It's the new Galaxy S8 from Samsung..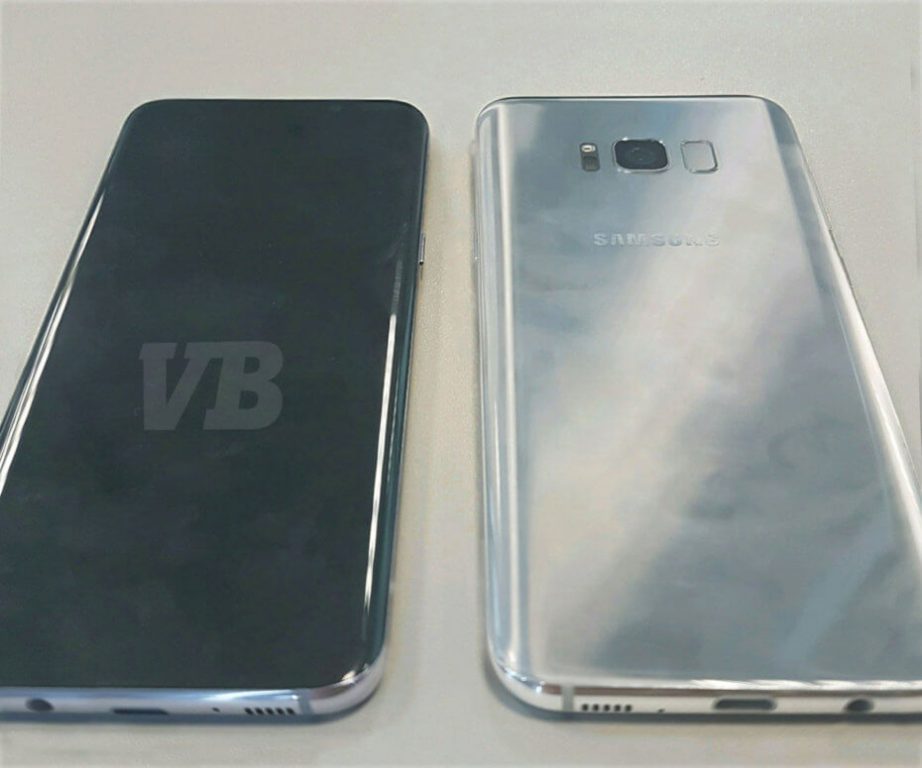 When I say "it", there's actually going to be two phones. Gone are the navigation buttons you've grown used to in previous Samsung Galaxy handsets – instead it's all about the screen, which is huge.
Inside there's said to be a high performance Qualcomm Snapdragon 835 which won't drink your battery dry, and specs are rumoured to include 4GB of RAM, 64GB internal storage and a microSD slot. Around back we're expecting a fingerprint sensor and you'll be able to connect these phones to a monitor for an Android desktop view which is controlled by a mouse and keyboard. Samsung are calling this "Samsung DeX" but it does need a dock to work.
Charged via USB-C, the base of these two phones looks (dare I say it) a little like my iPhone 6s. Camera equipment comes in the shape of a 12 megapixel rear shooter and a front 8 megapixel unit with an f1.7 focal ratio.
These phones aren't expected at Mobile World Congress though, and we may see them on March 29th.