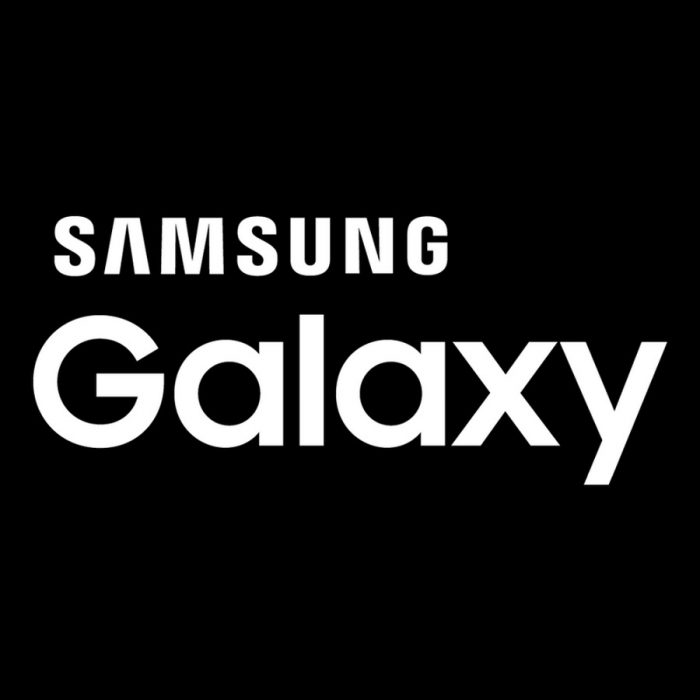 The Galaxy S8 is going to be an important phone for Samsung in 2017.  In the wake of the utter disaster that was the Note 7, the company arguably has a lot of ground to make up in winning over buyer's confidence.  Rumours of what the S8 will include, and perhaps more importantly exclude, have been circulating for some time.  So what do we know about the device?
it is confidently believed that it will launch at the 2017 Mobile World Congress in Barcelona, which will take place at the end of February.  This is a pretty safe bet given the timings and previous track record of releasing such devices.
it is thought that the device will not feature a 4k screen.  Earlier rumours thought that this would be an obvious move – higher density screen equals happier punters right?  In fact there are two good reasons against a 4k screen: it would use up far more battery life than a lower resolution device; and the human eye cannot really distinguish between a 2k and 4k screen, so quite simply why bother?  Instead, fresh rumours suggest that Samsung will ditch the long-preferred 'pen tile diamond' display for a more orthodox approach.  In practical terms whilst the resolution would remain the same, the change in technology would see a doubling of the number of pixels.
The S8 will move away from the old skool mini-USB connection in favour of a Type-C USB connection.
More controversially, Samsung will copy Apple in removing the 3.5mm headphone jack.  If rumours are to believed this is for space saving reasons: the empty void will be filled with a bigger battery as well as stereo speakers.
the physical home button, a mainstay of the Galaxy S-series, will vanish to be replaced by a fingerprint sensor built into the display itself.
What do our readers think?  Enough to tempt you?
Source: SamMobile