The one device we've not seen here is the much anticipated Samsung Galaxy S8. Although Samsung did have a press conference, and although they have a massive stand here, the S8 hasn't shown up.
Until now..
Serial leaker @evleaks has just posted this image, which has the date of the launch stamped on the screen. A glitzy announcement is expected on New York on March 29th…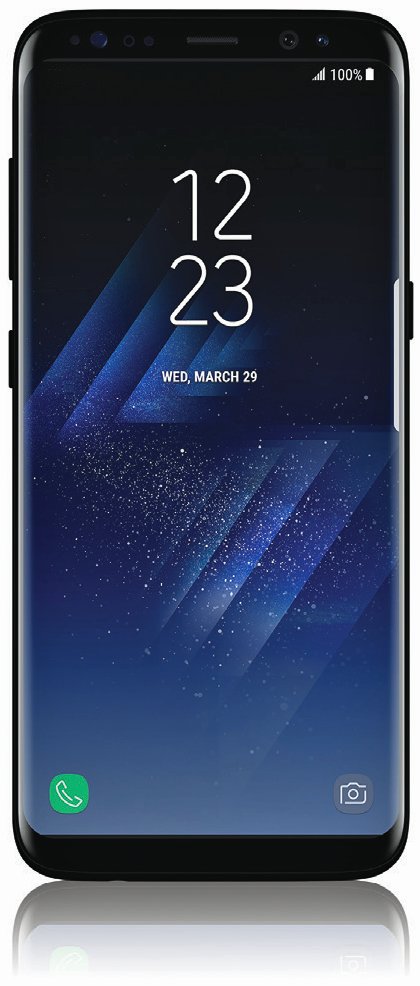 To have a full picture like this, just when a lot of attention is on other handsets and manufacturers at Mobile World Congress.. well, it's definitely going to bring the focus back to Samsung isn't it? Sometimes you do have to wonder ..
The handset lacks a Samsung logo and the top of the handset has a lot less bezel around the earpiece than the S7. The home button has also vanished, so it looks like a possible screen format change, like the LG G6 and the Xiaomi Mi MIX. The display appears to have a similar "edge" to it.
Inside we're expecting the same Snapdragon 835 processor found on the new Sony Xperia XZ, which isn't launching until June and the test handsets we've played with aren't allowed to be turned on. The Galaxy S8 is also rumoured to have 4GB of RAM and 64GB of internal storage. At the back, 12 megapixel f/1.7 aperture camera and, at the front, an 8 megapixel f/1.7 aperture shooter.