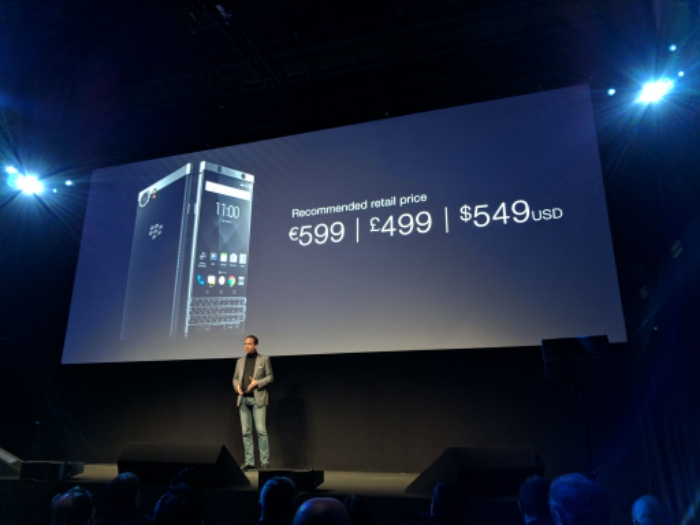 Well, Matteo loves it, and he's taken lots of photos for you to enjoy. We got the full details of the KEYone early this morning but, after the live event, we finally got chance to get a hands-on with the thing.
The people behind this have just put the BlackBerryMobile.com website online and it'll be available in the UK for £499 shortly.
Here, for your enjoyment, is our gallery of shots live from the event tonight in Barcelona. More to come on this but, if you want the specs and all the other details, head to our earlier story. Oh, and apologies in advance for the dust 🙂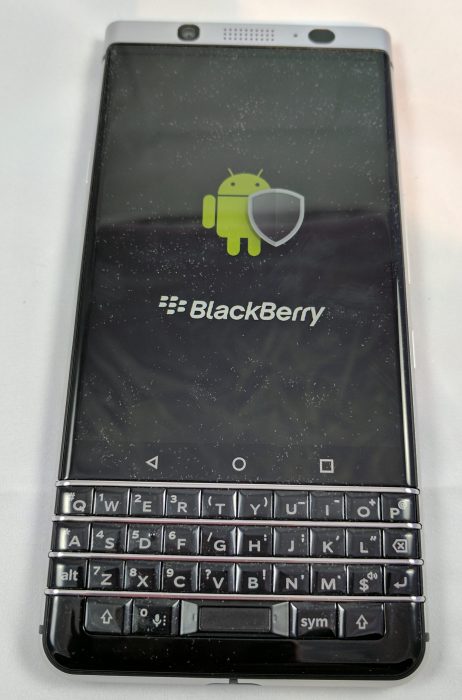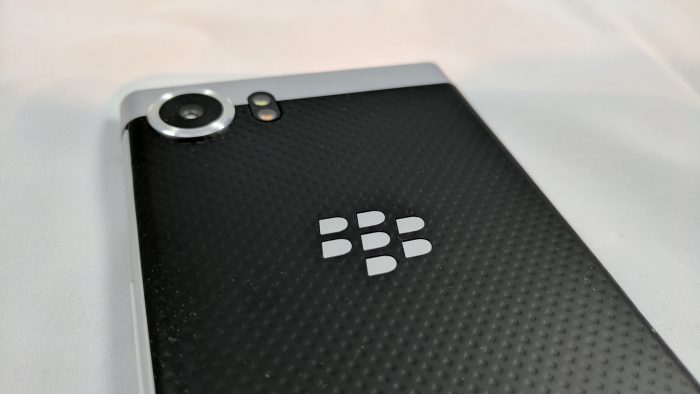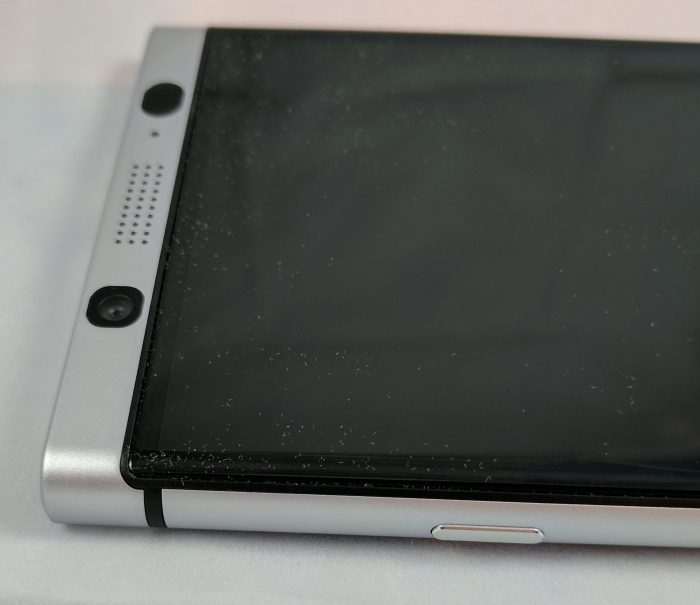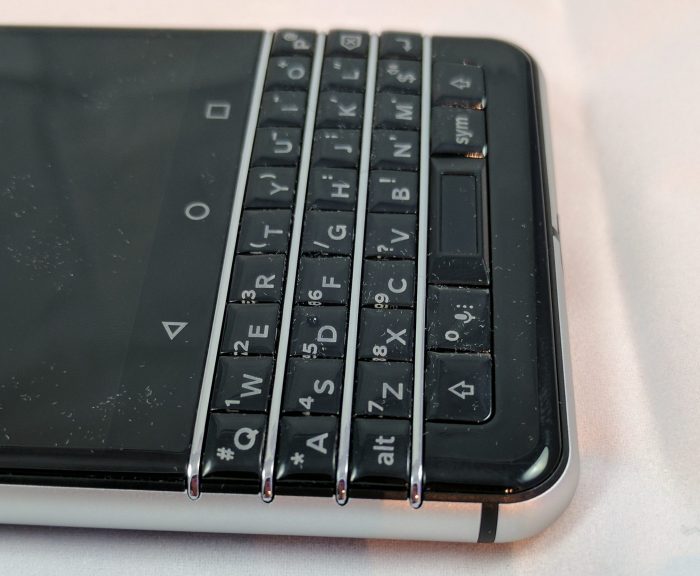 Click the images below to see them in full resolution.
Full press release below..