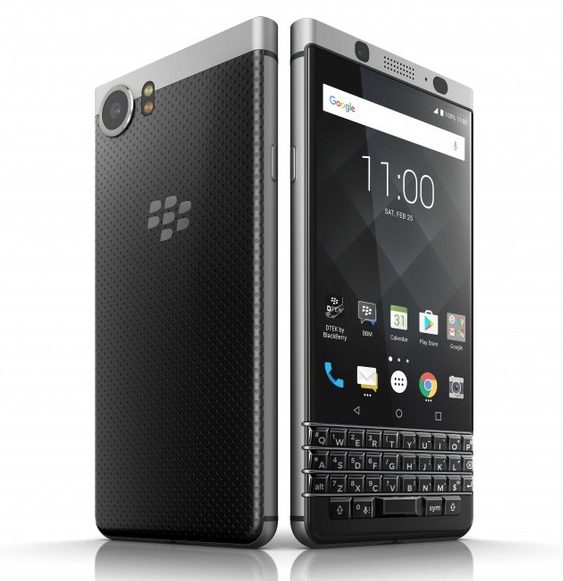 The DTEK70, aka the BlackBerry Mercury, accidentally showed up online this morning in an official release. The final name will be the BlackBerry KEYone and is made by TCL with BlackBerry as a licensing partner.
The actual TCL press event is happening right now in Barcelona, and you can watch it live below. As we mentioned earlier, this has a 4.5″ display with a 3:2 aspect ratio and is to be powered by the Snapdragon 625 octa-core CPU. It'll also have the same camera sensor as the Google Pixel, which is no bad thing.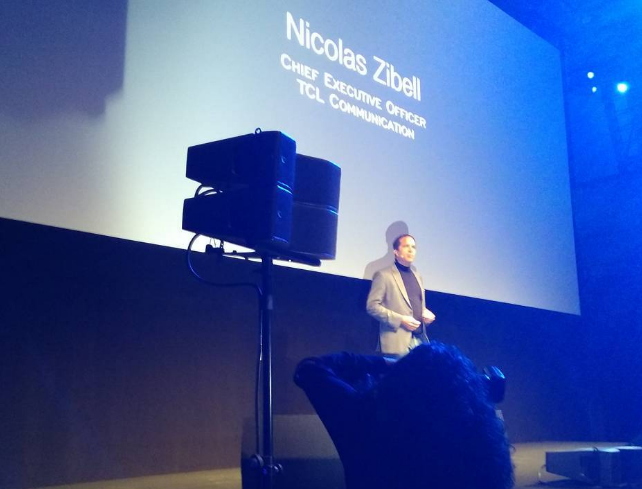 The KEYone packs shortcuts on the keys – a short press can launch an app, a long press can launch another. It means that you can setup 52 shortcuts and jump into your favourite apps more quickly.
Watch the full event here, live from 6PM UK or 7PM CET. We'll have more after the show..
Update – As is usual with these things, they're running a little late but it should be all-go around 6.20 / 7.20PM!
Update – Seconds in and the feed has died… Working on it!