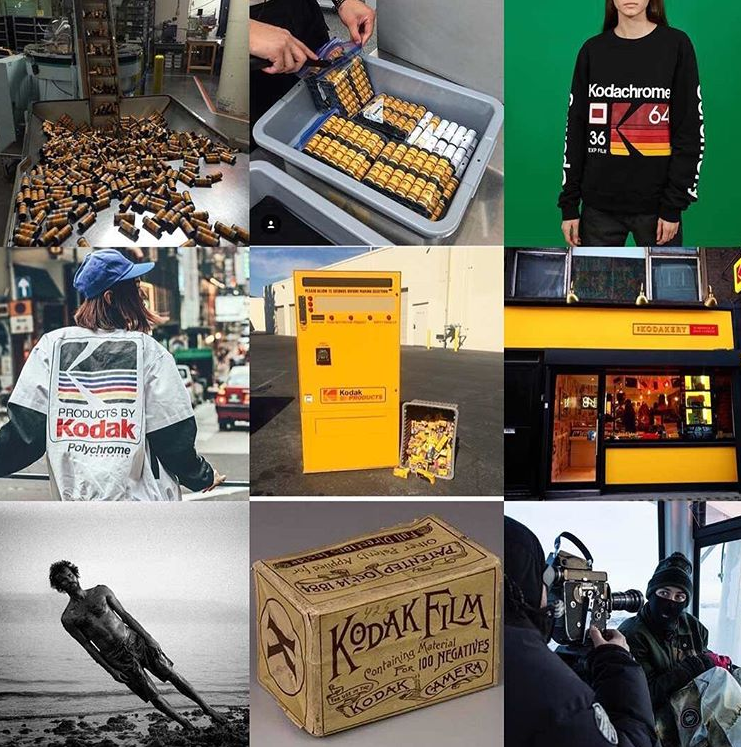 The KODAK Ektra is already a strong first handset from the company, but now ARCHOS will be helping to push the brand further into the European market by licensing the KODAK name.
ARCHOS CEO, Loïc Poirier, tells us the following…
We are very proud to become one of Kodak's licensees to jointly develop their brand into the tablet world. We truly look forward to putting these devices into people's hands.
The French ARCHOS brand was the first to introduce a Google Android tablet in 2009 and their new KODAK tablet will combine "chic design" withe preloaded photo and video apps plus an 8 megapixel rear camera and 3G connectivity. The tablets are expected to arrive in stores before the end of summer.