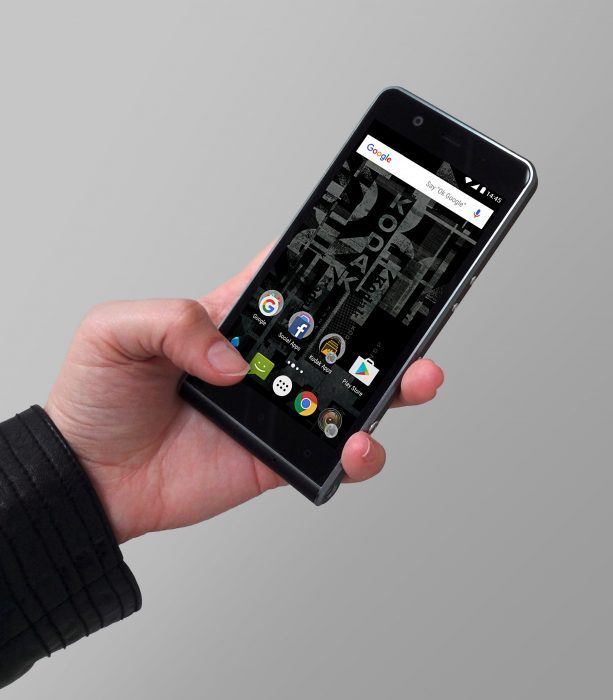 Well, we've tried to borrow one of the new Kodak Ektra phones but it's been a no-go so far. Good news though, because as of Monday December 5th, you'll be able to get one. You'll need to be in London at the Kodak Soho pop-up store, which is called the "Kodakery". If you can't make that, don't worry too much, because it'll be available Europe-wide the very next day.
The smartphone is priced at £449 and is powered by a HELIO X20 Decacore processor. The 10 cores and 3GB RAM should make any heavy image-lifting easy, and there's a clear 5″ 1080p screen with 32GB of on-board storage plus a microSD slot too.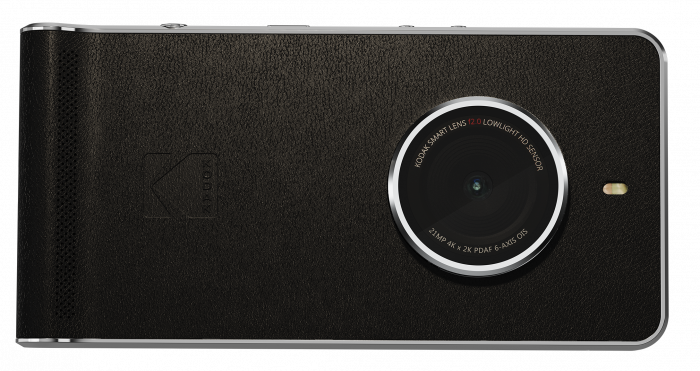 Powered by Android 6.0, it's has a 3000mAh battery, USB Type C charger and powerful cameras.At the back, a 21 megapixel camera with fast focus and dual-LED flash (plus f2.0 aperture and DSLR). At the front, a 13 megapixel f2.2 unit. No matter which one you use, you'll get optical image stabilisation, autofocus and 4K video capture.
Get more information at www.kodakphones.com. Do let us know if you're getting one next week as we'd love to hear from you and see any example photos you may have taken.