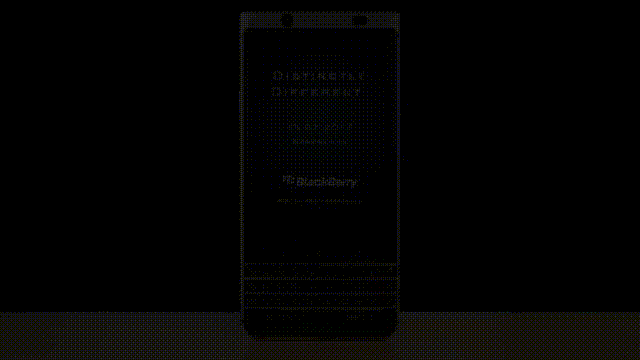 This is your first look at the new BlackBerry handset which is heading to Barcelona next week. The traditional QWERTY BlackBerry keyboard is at the bottom and this device, known simply as the "Mercury" right now, will appear on February 25th. It's expected to run Android and was announced via Twitter just a short while ago.
The people behind this, (Tcl, who also create those Alcatel handsets) have a bit of a battle to bring the BlackBerry name back into the minds of many, even though it still lives on as secure email software on iPhone and Android handsets.
It's not just BlackBerry that will be returning to Mobile World Congress. We're expecting to see Nokia return too, even if their Nokia 6 is only going to be appearing in China at the moment.
As is usual, we'll be running around Barcelona to bring you our own version of the Mobile World Congress Craziness, so do stay tuned.