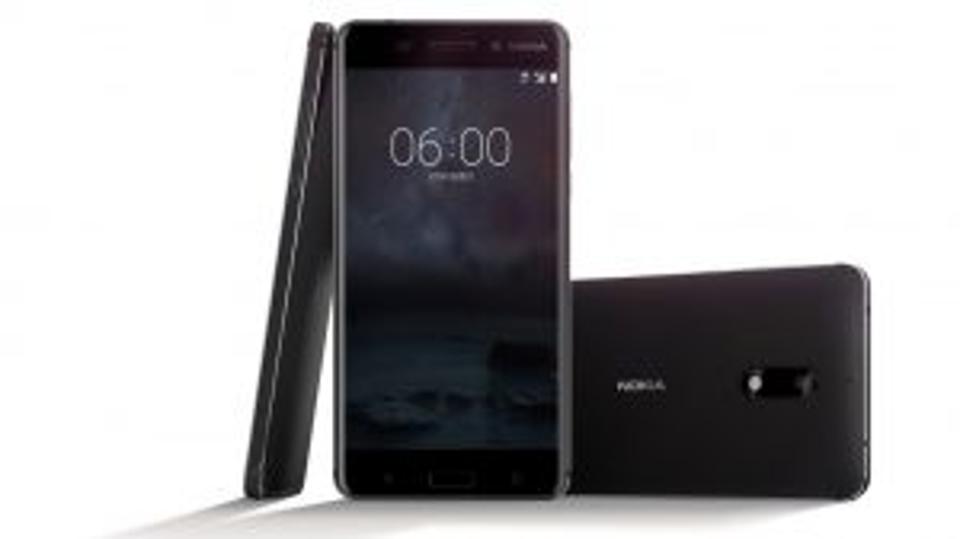 In 2011, Nokia took the now-fateful decision to abandon the "burning platform" of Symbian and moved over to Windows Phone. This decision was close one; in those days the smartphone market was very different with multiple OS's having a reasonable foothold (as opposed to the duopoly of today of iOS and Android). Many thought that this was probably the wrong choice. Since then the "dream" of a Nokia device running Android began. Even Nokia in its last few months, before being taken over by Microsoft in 2014, probably realised this and released the Nokia X. Interestingly the Nokia X came without Google services. However, Microsoft quickly canned the project when the full purchase of Nokia came through in late 2014. Microsoft rebranded the Nokia Lumias as Microsoft Lumias. Nokia was dead….or was it? HMD Global, a Finnish company got the rights in mid-2016 to release Nokia branded phones.
Announcement
Today the company, made up of ex-Nokia executives, announced the Nokia 6. This is a feature packed, 5.5-inch Full HD display device with 2.5D curved glass, Snapdragon 430 SoC, 4GB of RAM, 64GB storage, microSD slot, dual-SIM connectivity, 16MP rear camera, Dolby Stereo speakers, 3000 mAh battery, and a fingerprint sensor. The phone runs Android 7.0 Nougat. The phone looks like similar to the OnePlus 3 and the HTC 10 from the promos. Speaking of the promo, it's targetted toward a very China-centric audience. This is because, interestingly, HMD have decided to release the Nokia 6 in China first. With half a billion smartphone users, China is a strategically important market for all manufacturers and isn't as saturated as the western markets with high-end, western manufactured devices.
More phones are on the way, with the brand set to launch six phones under the Nokia name this year. We should hear more about its plans at Mobile World Congress.
Its a very exciting time for Nokia and HMD, it should be an interesting year!
What do you guys think? Sound off in the comments.