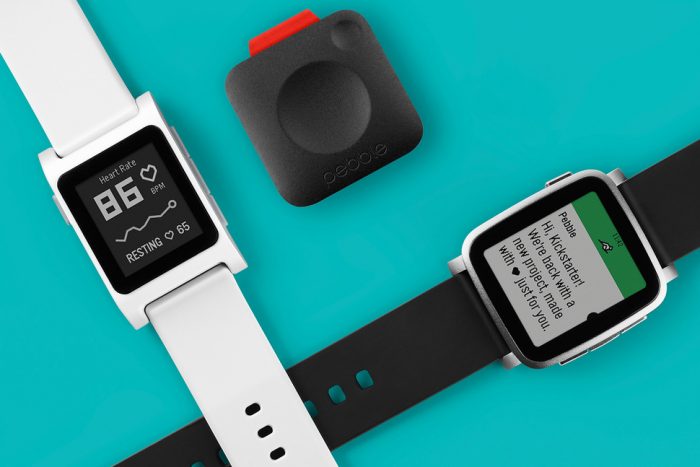 Of all the smartwatches on the market, Pebble is my favourite. I backed the original pebble on Kickstarter and have bought every one since, including the latest Pebble 2 with heart rate. You can have a look at my review here. I have backed the newest Pebble Time 2 again on Kickstarter with a promised delivery date of January 2017.
Now, despite being a runaway success on Kickstarter, it is well known that Pebble as a company were struggling to make ends meet. About a month ago it was rumoured that Fitbit were trying to buy the company. Fitbit were only interested in parts of Pebble, owning some of the IP like their operating system, watch apps. and cloud services. They weren't interested in their current stock and remaining server hardware
Well, that rumour has come true. Fitbit have acquired Pebble for approx $40 million, but as stated all is not rosy. Pebble will no longer manufacturer, promote or sell any devices.
Fitbit tell us..
Functionality or service quality may be reduced in the future.
The Pebble website is no longer taking orders and Kickstarter backers who have yet to receive their product will receive a refund within 4-8 weeks in the form of a chargeback (with no action needed from the consumer).
Pebble also tell us..
Any active Pebble watches are also no longer covered by a warranty for repair or exchange.
So now, if my one-month-old smartwatch becomes faulty I'm S.O.L. It looks like it will eventually stop working anyway.
Are you a Pebble owner, if so, what are your thoughts ?