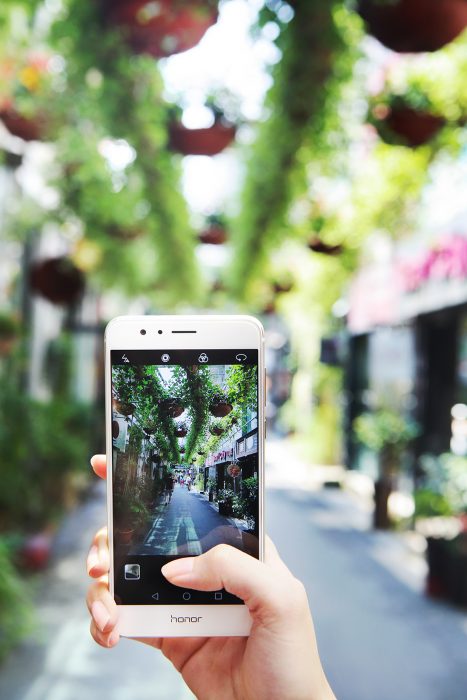 We're quickly heading towards the credit-card bashing Black Friday sales and, amongst the emails this morning, I spotted that Honor were getting ready to drop their already-cheap Honor 8 to just £299 on Friday.
The handset, which normally retails at £369.99, has two 4-core processors, a 5.2″ Full HD screen and two 12 megapixel rear shooters plus an 8 megapixel front camera. The screen up front is a Full HD 5.2″ model and it has a diamond-cut metal frame with a reflective finish. Other specs include dual-band WiFi (2.4GHz and 5GHz), 4GB RAM and 32GB of onboard memory plus a microSD slot.
Sell your old phone on eBay, grab yourself a cheap SIM only deal (like this Vodafone one we spotted) and you'll be all ready for Christmas. Just head to the Honor vMall on Friday to get the deal, or have a closer look at our gallery if you'd like to see more of the handset.
Update – Just to clarify, the deal is available from the 25th until the 28th, so you don't need to necessarily try and get it on Friday.