Earlier this week I was a guest of Honor at the European launch of the Honor 8, their new flagship. In this article I'll let you see some Honor 8 camera sample shots thanks to the magic of the internets.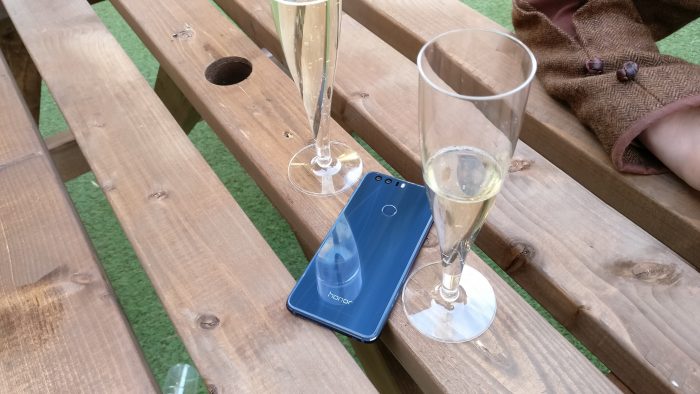 The Honor 8 has an impressive spec sheet and on paper looks like a strong competitor to the OnePlus 3 and other flagships of 2016. What you don't read on the spec sheet is the build quality and feel of the device in hand. In my view the Honor 8 is second to none in terms of that premium feel, the only trade-off being that the device is a champion fingerprint magnet.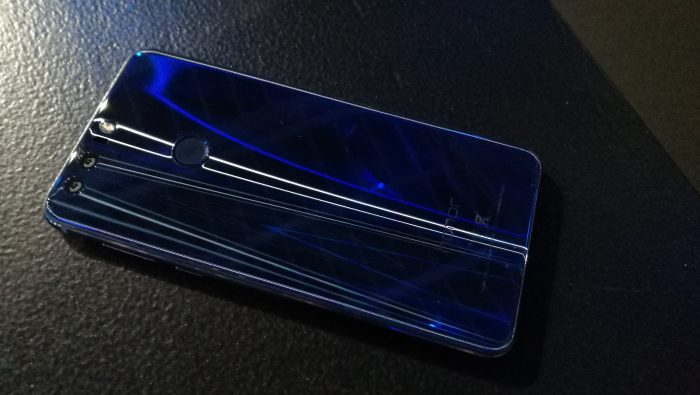 The dual camera setup on the Honor 8 is one of the device's distinguishing features. There are two Sony IMX286 sensors on the back of the Honor 8, one picks up colour and the other picks up monochrome. Clever software puts the two images captured together and produces some of the best smartphone snaps available on the market today. A suite of modes for capturing images makes life easy if you need it to be, and if you want to jump in at the deep end you can do that too with manual controls. Let us know what you think of the Honor 8 Camera Samples in the comments section below.
I've created an album of sample images taken with the Honor 8, I hope it gives you an idea of how much fun you can have with the impressive camera setup. You can also check out my posts on Instagram with the hashtag #ShotOnHonor8 to see ehat can be done with the Honor 8 camera.
My full review of the Honor 8 will be here on Coolsmartphone.com after IFA. During the trade show in Berlin, Germany, I will be using the Honor 8 as one of my main devices. We will most likely be discussing the Honor 8 camera on the Coolsmartphone Podcast too.