Here at IFA 2016 in Berlin I had a chance to spend some quality time with the newly announced smartphone from TP-Link, the Neffos X1 Max.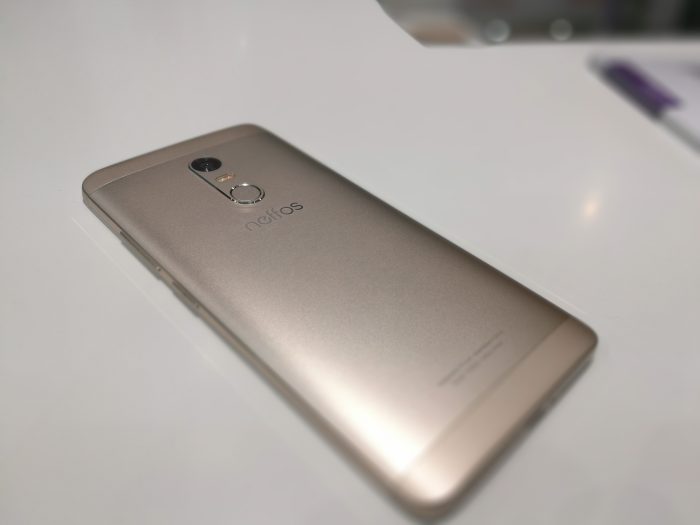 TP-Link, the Chinese company probably best known to us as a networking equipment manufacturer, is widening its product portfolio to include smartphones. Earlier this year it launched a few affordable handsets, but here at IFA it announced the X1 and X1 Max which make a step up in terms of handset quality. The €199 price point for the 5″ X1 and €249 one for the 5.5″ X1 Max definitely caught my attention considering what the spec sheet looks like.
The Neffos X1 Max has a premium build feel to it, with the majority of the back made of metal, and the top and bottom made of similarly coloured plastic.textured buttons are a nice touch and there is also a notification/function switch on the other side. The rear placed fingerprint scanner is easy to access with your index or middle finger and the screen is covered with gently curved 2.5D glass.
When the TP-Link Neffos X1 Max goes on sale later this year it might be a device to keep your eyes on, as unlike a few other Chinese devices at similar price points, this one will have Google Play Services and official after sales support in the UK.
Thanks to TP-Link for allowing me to do a hands-on here at IFA 2016. The Hands-on was shot on an Honor 8.