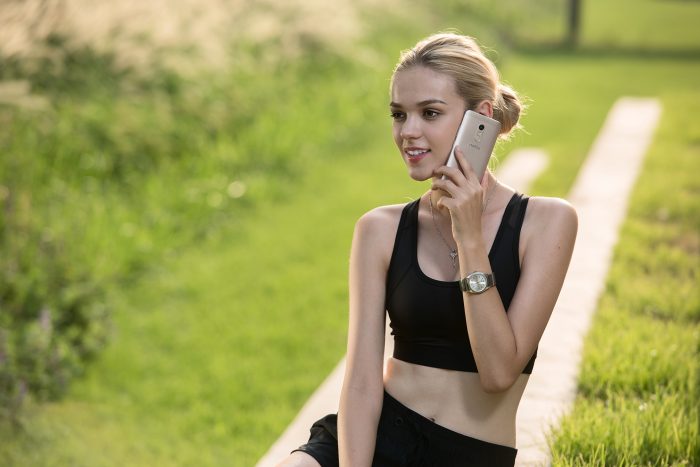 Mention TP-Link and you might think of networking kit link the AC1900 WiFi range extender we took a look at recently. They sell network switches, routers, mobile hotspots and – although you may not know it – smartphones too.
They've now announced an extension to their Neffos series of smartphones and seem to be pushing hard into the mobile space. There's two of them – the Neffos X1 and X1 Max – and they'll be forming part of their grand "Internet of Things" vision. They also have thin edges, thin bezels and a 13 megapixel Sony camera sensor with flash and an f/2.0 aperture lens. Up front is a 5 megapixel selfie camera and the handsets also have a fingerprint sensor which is clever enough to become faster and more accurate the more you use it.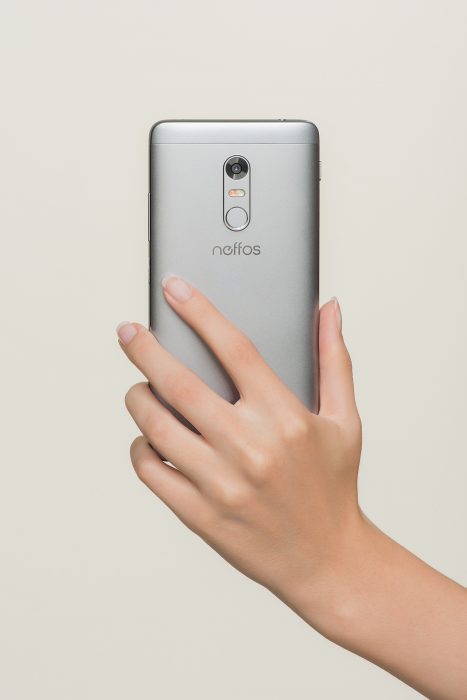 Inside both the Neffos X1 and X1 Max is an octa-core MediaTek Helio P10 CPU with up to 4GB of RAM and 64GB of internal storage which you can boost with a microSD card. WiFi, 4G, Bluetooth 4.1 and GPS all feature, but we can't find any mention of NFC. The differences between the two seem to be in terms of battery (there's a 2250mAh in the X1, 3,000mAh inside the X1 Max, but you get fast charging) and screen size (5″ HD 1280 x 720 on the X1 and a 5.5″ FHD 1920 x 1080 on the X1 Max).
The X1 starts at just €199 and it's €249 for the Neffos X1 Max. You can get full details on their site. They will be available in Q4.
Further information in the press release below, or you can enjoy the many pictures they've sent us 🙂
Here's more shots with a bit more detail….