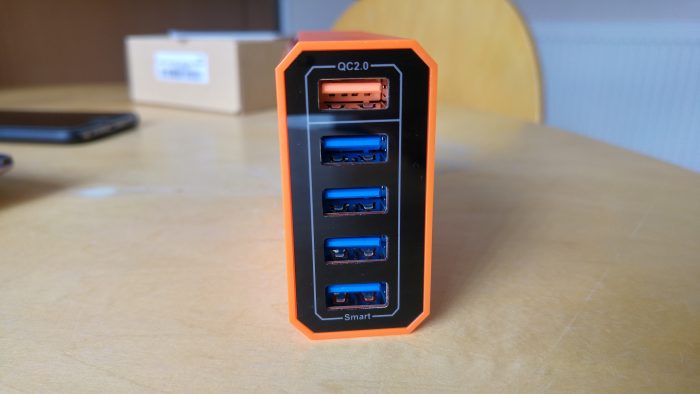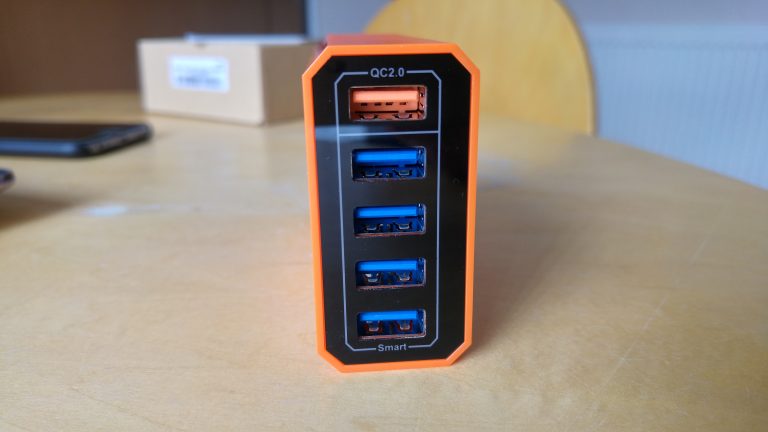 Today, as you'll know from our earlier news item, is Amazon Prime Day. There's deals a-plenty over there and we've already detailed a number of them. In addition, we've got to let you know that our deal on the Lumsing 5-port desktop charger that we reviewed last month is now coming to an end. Put the code "96LSU5NE" into your Amazon checkout and you'll get the charging dock plus a free nylon cable too.
This offer finishes on July 15th, so you have to be quick. The charger will quickly boost your devices and acts as a one-stop-shop for the charging needs of 5 devices in your home or office. It's also available in four colours, so you can take your pick.
If you haven't already, have a look at our review.