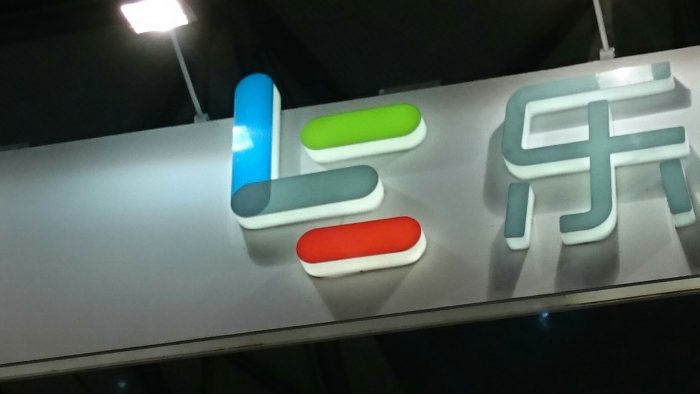 So, I have been quiet over the past few days. This has been because I have been off living the life of the jet set again. About this time every year the Chinese Mobile community all gather in the city of Shanghai to attend MWC Shanghai. This year I was given the opportunity to get to attend the event courtesy of LeEco. 
We have mentioned LeEco quite a bit over the last few months. I was able to meet with them in Barcelona earlier this year where they showed me the Le1, Le1 Pro and Le 1 Max. They also showed me a smart bike and promised that there will be more exciting things to come in the future. Little did I know that this meeting would lead to LeEco wanting to work with me in the future on bigger and better things.
Roll on a few months and I get an invite from them to attend their major announcement event in Beijing where they were going to announce the Le2 range alongside some new TV's, audio accessories and even an Autonomous Car. Sadly I was unable to attend that event.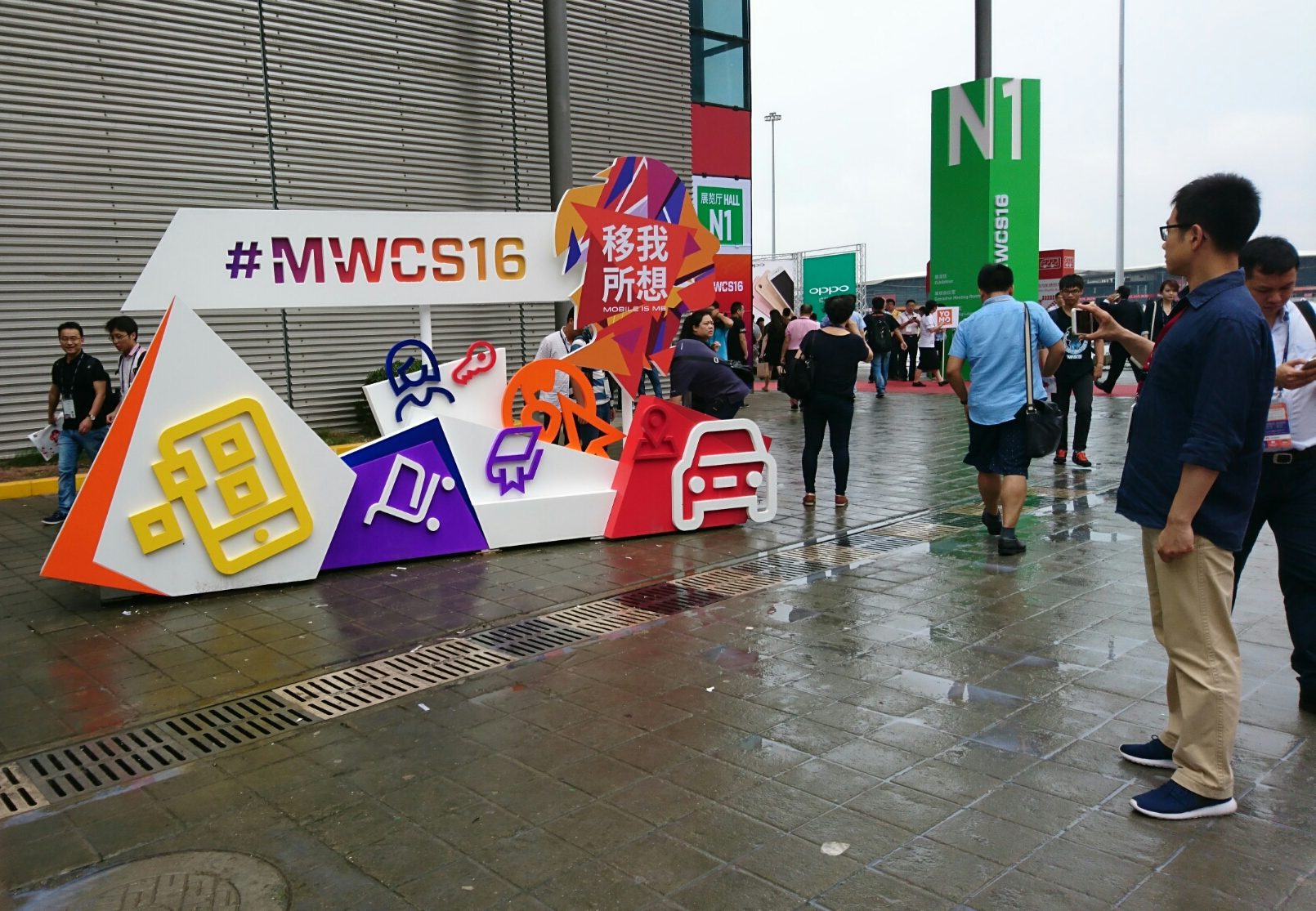 Then, at the beginning of June I was asked to join them again for Mobile World Congress Shanghai. Well, I was not going to miss this opportunity again, so after a month of wrangling with the various authorities I had visa and ticket in hand and was Shanghai bound.
After a flight that seemed like it would never end, I arrived at the hotel I would call home for the next few days and started to settle in (ie sleep). Later that night, after sampling some fine Shanghainese dining, we set off to the area know as the Bund to get some pictures of Shanghai's famous skyline.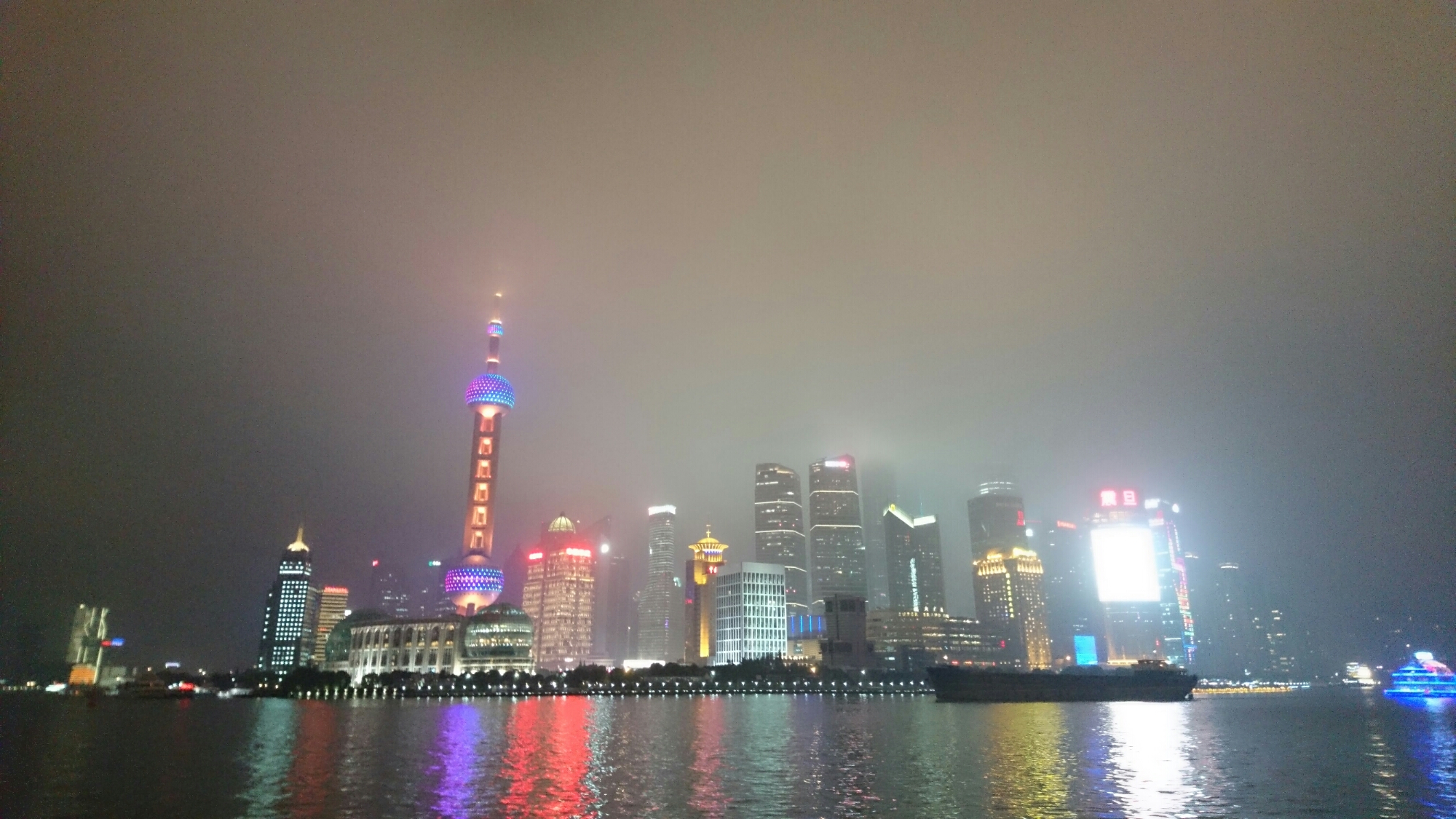 We then returned to the hotel for the night to get ready for the next day.
The next morning we were due to meet the LeEco staff at their booth at MWC Shanghai itself, so into the taxi we got and set off in the rain towards the Shanghai New International Expo Centre where we would be based for the event.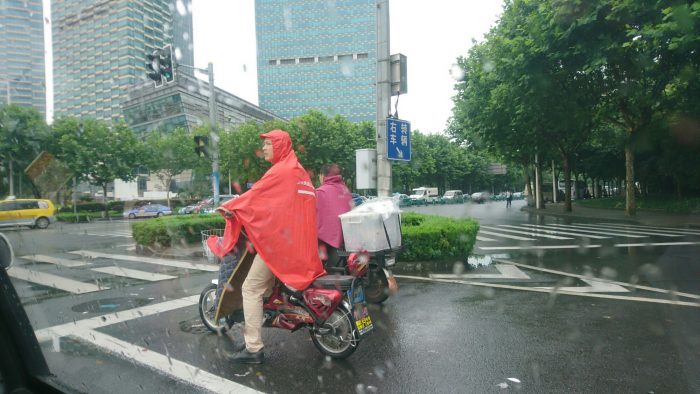 Once into the show my first stop was the LeEco Booth to see what they had on the stand. It was no surprise to see that they were showing off the latest range that was released at their Beijing event back in March – the Le2 Le Pro 2 and the Le Max 2. The latter is the phone I had to come and see, so I set to capturing photos galore. Other things that were on show in the booth were the VR Headset and a few battery packs. In addition to this, they also had a few TV's on display. Here's a few pictures I took while on the stand. There will be some pics of the phone in the un-boxing post which is coming soon.
After spending some more time on the LeEco booth we went and explored the rest of the show. Running around the stalls for an hour or so we then had to shoot off to the LeEco press conference which was being held in another hotel. So, back into the traffic of Shanghai and we dived into another taxi.
Now we had been hearing some rumours that LeEco where going to be announcing something rather special – a phone with a Snapdragon 823 with 8GB of RAM. Well, that was not the case sadly. I am guessing that they have not had enough time to develop that platform yet. We perhaps will see that in the near future. What they did announce was a slight bump in specs on the existing Le Max 2. Essentially you are now able to get the phone with 6GB of RAM and 128GB of built-in memory. It will also come in a new colour – Force Gold. They also took the time to discuss how the phone has been getting on sales-wise against its competitors. The only real issue with the press conference was that I don't speak Chinese and the entire event was done in Chinese with no subtitles or translation available. That being said we were still able to get he gist of what was being said. I was even able to win a phone (I was worried that I had volunteered for a Chinese game show at first though).
After the press event finished we had some time to get hands-on with the phones, but more importantly I was able to get a chance to have Product Manager Mike talk me through the features of the phone and give me a bit of history about the company themselves.
So now that I had my very own Le Max 2 in hand and we had been fully briefed of the details, it was back off out for dinner. After a brief pit-stop back at the hotel to refresh and clean up, our guide/translator Shirley took us to downtown Shanghai for some food and a few drinks to celebrate a good day.
More good food ensued and then we went for a walk through a very nice, and very western-looking area of bars and restaurants. Here are a few pictures of the nights frivolities…
The next day we were back at MWC Shanghai at the SNIEC where we were free to roam and discover what we could.
I will go into the details of the things we saw in a separate post. I have lots of interesting stuff for you coming soon, so keep an eye on our Twitter feed.
The whole trip was thoroughly enjoyable and it was great to see the LeEco device range in full. They do have a phone to cater for all price points including their flagship Le Max 2. In its 128GB version will be available for around £350 once you include taxes etc. I loved the opportunity to attend MWC in Shanghai as well.
Thanks again to LeEco and all the team that helped to make this trip possible. Head to www.leeco.com for more details.
Meanwhile, here is a slideshow of my trip for you to enjoy…