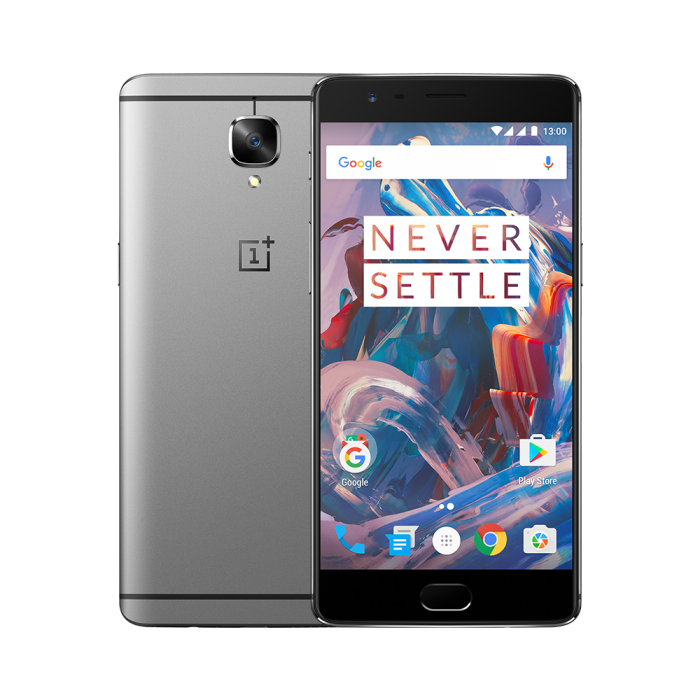 OK, I've had a pretty cryptic email from an anonymous source. It says that the OnePlus 3 is going to be ranged by O2 and will be in stores soon.
Anndd…. that's about it..
Sorry, that's all we know so far. We've got no real evidence just yet, but if you know anything do let me know via the contact form.
The OnePlus 3 will have a 5.5″ screen (1920 x 1080) and is powered by a Qualcomm Snapdragon 820 processor. It also comes with 6GB RAM, 64GB storage, a 16 megapixel rear camera, 8 megapixel rear and NFC.
More as we get it.