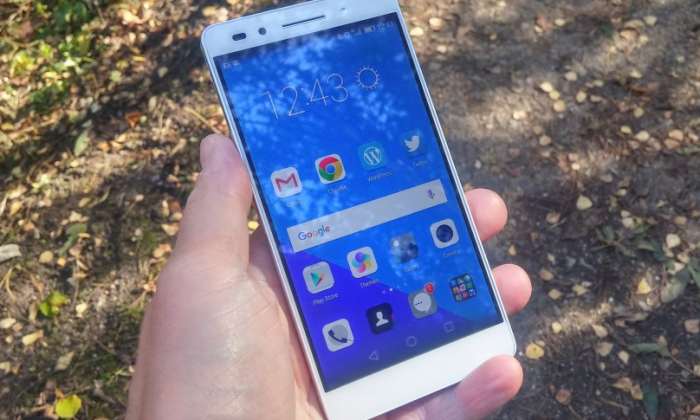 Buying a smartphone is always a bit of a risk. If I'm honest, there's a risk of them all looking a bit "samey" and you might not know if the phone is really going to suit your needs or not.
Buying online is something else to consider, and even after reading the reviews and doing the research, but might find that you want something else. So Honor are now giving a massive 60 day money back guarantee if you buy one of their phones before June 8th.
The Honor 5X (reviewed here) and the Honor 7 (reviewed here) can both be purchased for £169.99 and £229.99 respectively, then if you decide to return the phone they'll throw in a free pick-up service. Not bad eh?
Full details in the press release below..