As you can see in the review we are pretty big fans of the Huawei P9. It now seems that Huawei is going to be making a bigger push into the UK market than we first thought.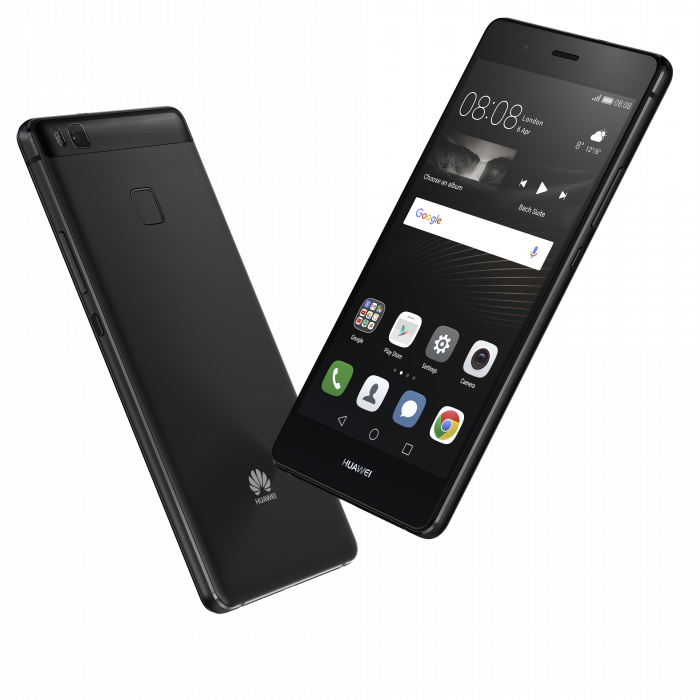 Coming very soon to a network near you is the P9 Lite and, as the name suggests, this is essentially a lighter-weight option of the P9 which is is currently available from many networks and retailers. So, what do you get with the P9 Lite? Let's dive into the specs and have a look.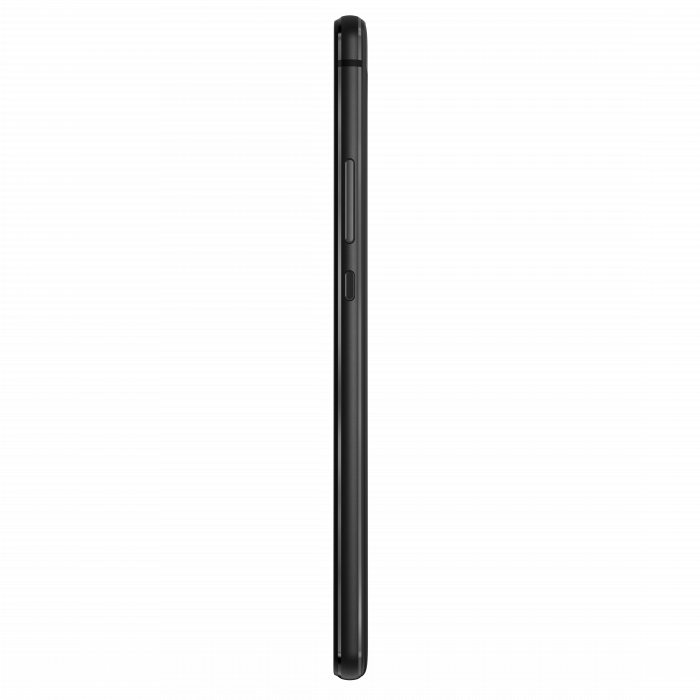 First things first and this is going to be lighter than the P9 at 147g with a maximum thickness of 7.5mm. It still keeps the very sleek aluminium frame that we saw on its bigger brother. Screen-wise we have a 5.2″ display with 2.5d glass allowing for a seamless melding of the metal frame into the glass. The screen-to-body ratio is 76.4%, which is relatively high these days but not an industry leader. We also find a NTSC colour gamut of 85% which again is great to see at this level.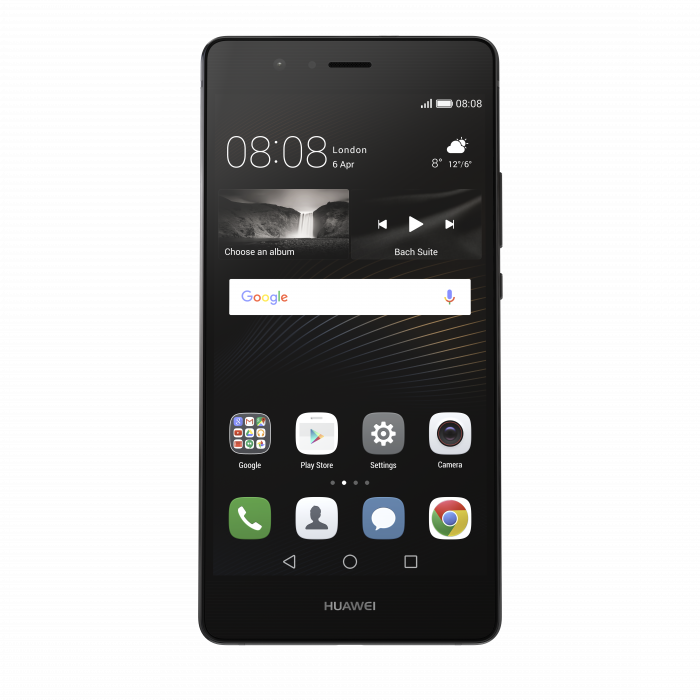 Camera-wise we find the biggest difference between the two P9's – the Lite only has one sensor. This comes in at 13 megapixels. This is accompanied by a dual LED flash and autofocus. There are many tweaks that can be applied in the camera UI such as full white balance control, ISO EV and shutter time in the Pro mode. We first saw these features on the P9 and, apart from a strange layout, they work well. Up front, we have an 8 megapixel shooter which will capture your selfies at a Full HD resolution.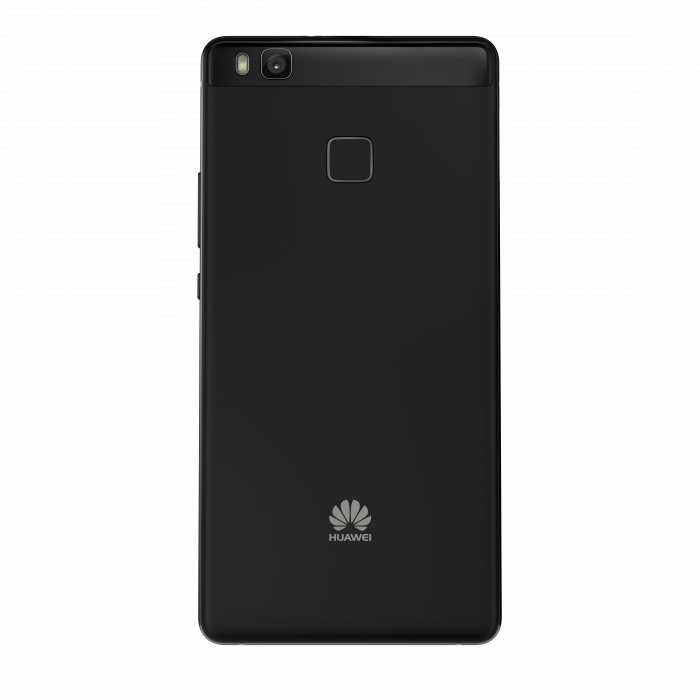 For those who listen to music on their phones, you too are in for a treat as Huawei have packed in some tech to keep your music flowing to your ears clean and true. High fidelity audio is included and the speaker has seen a significant redesign since the previous generation devices.
We also find the excellent fingerprint reader that is starting to become the norm on Huawei's devices of late. This is still one of the fastest readers I have come across and I am very glad to see it on board, especially with Android Pay just around the corner for the UK.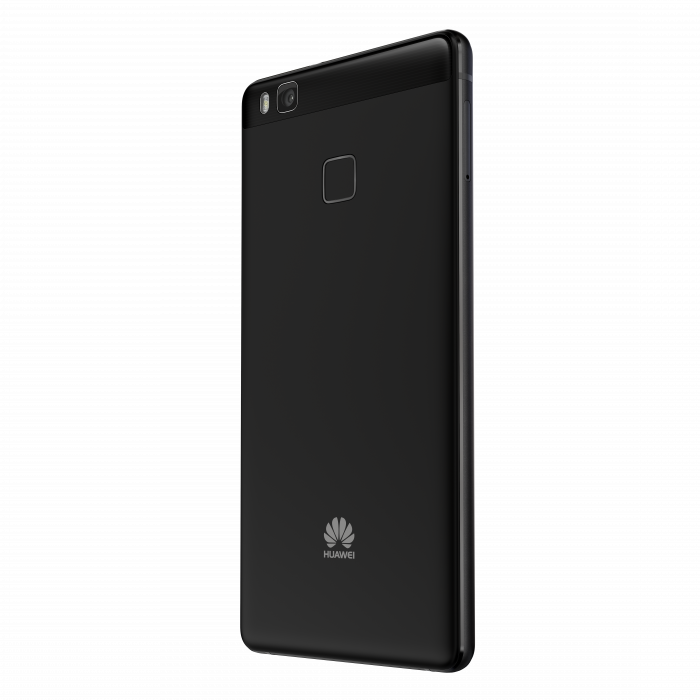 All this beauty is great as long as the phone has the brains to support it. Fortunately, we are covered here by a HiSilicon Kirin 650 octa-core processor with 16GB of internal memory. This can be added to via microSD card support for up to 128GB. All of this is powered by a large 3000mAh battery with various battery-saving features that can be used as and when needed.
Software-wise we see the expected Emotion UI 4.1 UI that is based on Android 6.0 and has come on quite nicely since I last played with the UI on the Huawei Mate S last year.
As expected the phone will support full GSM, 3G and 4G bands for the networks that are releasing the unit ie O2, EE and Vodafone. The device will also be available as SIM-free unit from Carphone Warehouse.
We are still trying to find out the projected price for the unit. We think it will be in the £200 to £250 segment as a SIM-free device and free on appropriate tariffs through contract.
Full details below..