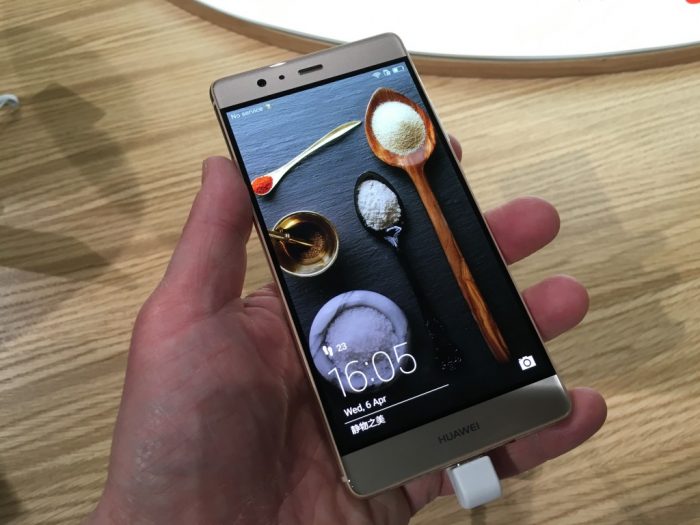 Did you like the look of the new Huawei P9? Did you see our video review? Are you ready to order it?
Good news people, because it you're aiming for EE, you can get the 32GB P9 for absolutely nothing on £30.99 plans. That'll get you 1GB of data plus unlimited texts and calls.
It's pre-order only at the moment, and you can register your interest on the EE website. The P9 is a performance handset with dual-sensor tech for clearer and faster shots thanks to Leica technology. It's well built, looks premium and performs well.