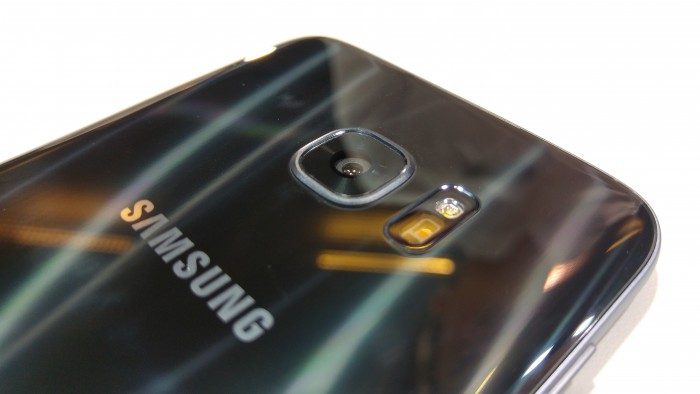 If you're thinking about getting the Samsung Galaxy S7 and want to see some of the best deals available, head across to MobilePhones Direct. You can get the handset on networks like Vodafone for £34 with 2GB data (unlimited for the first couple of months) and unlimited texts / minutes.
Not only that, but if you scroll down the page you can have a look at my moosh and find out which app I'd install on my S7 first. I've also let them know what my first picture would be, what my first video would be and just which background I'd be adding onto my phone.
The S7 has a Quad HD 5.1″ display, 12 megapixel rear shooter with dual-pixel sensor and runs Android 6.1. We took a deep-dive in the Galaxy S7 and the Galaxy S7 edge in Barcelona, with the highlights including the return of microSD storage and the fact that it's waterproof. You can get the 32GB or 64GB variants, but you can also boost capacity via a storage card.