OK. Situation report. HTC are going to show us their next high-end device in a couple of weeks. Initially we expected this to be called the HTC One M10, but it may now be called the "HTC 10". We've had leaked photographs, a confirmed launch date (April 12th) and possibly two versions.
HTC have been giving us shadowy shots of the thing, which apparently has a 5.15″ QHD display, Qualcomm Snapdragon 820 processor, 4GB RAM, and a 12 megapixel rear camera.
To continue the hype marketing and maintain the interest until the big unveil, here's another tweet ..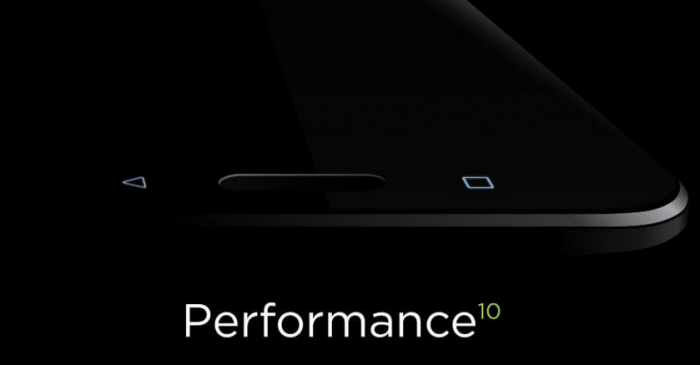 If I was one of the many alcoholic Daily Mail "staff writers", I'd pad this story out by repeatedly posting the exact same image and perhaps copy the text that's already already in the tweet. Let's give it a try shall we?
HTC state in the tweet that…
Not all phones are created equal. The fastest and smoothest Android. You'll feel it. #powerof10
The image looks a lot like the leaked photos with two capacitive buttons either side of what could possibly be a fingerprint reader.
Now, here's the exact same image we posted above, but with the light balance pushed up a bit so you can see slightly more nothing that you could before..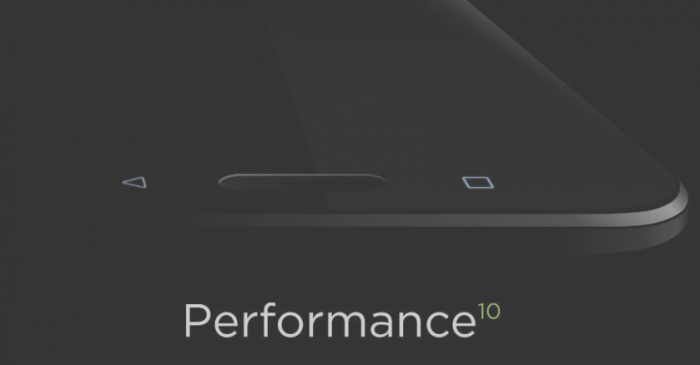 Yeah, that's how you do it. Now all we need is a sidebar full lots of semi-clad attractive ladies which sit awkwardly next to stories criticising the objectification of women in the media.
I reckon it's written by robots.