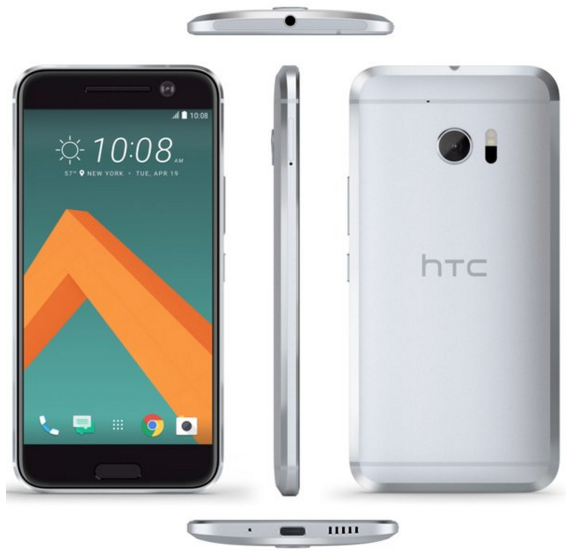 There has been a lot of chatter about this years flagship from HTC, with early leaks showing a design reminiscent of the HTC One A9 we reviewed.
Now today, serial "leaker" (is that a word?) OnLeaks has tweeted some photos of the new device. The device is reportedly named the HTC 10, with HTC dropping the the One monikor and using the codename as its proper name. Evan Blass also got in on the fun with what looks like renders of the device. Looking at these it seems like to be based on the A9, but there are definite cues to the M8 and M9.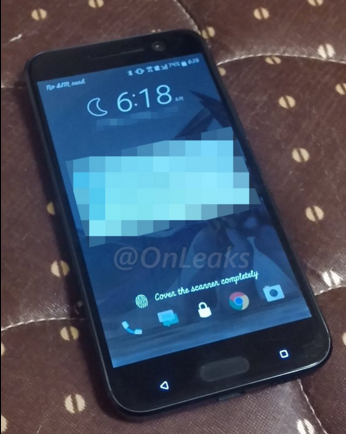 The spec-sheet seems typical for the 2016 flagship season (5.15-inch QHD display, a Qualcomm Snapdragon 820 processor, an Adreno 530 graphics chip, 4GB of RAM, a 12MP camera and a USB Type-C connection). Cameras have been a perenniel problem for HTC so would be interesting to see what this 12MP camera would be like.
For me though, the more sensible naming is probably the best thing about this leak, frankly maybe its my OCD but I'm fed up with these multiple word names that manufacturers love (Samsung Galaxy S II Epic Touch 4G anyone?) and HTC have been guilty of this as much as anyone with at least 6 devices called HTC One. In this respect, I'm really liking the HTC 10. Seems to be 10 season, what with Windows 10 and all!
The new device is rumored to be launched on April the 11th in London, so we shall see how true these leaks are soon.
What do you guys think? Let us know in the comments