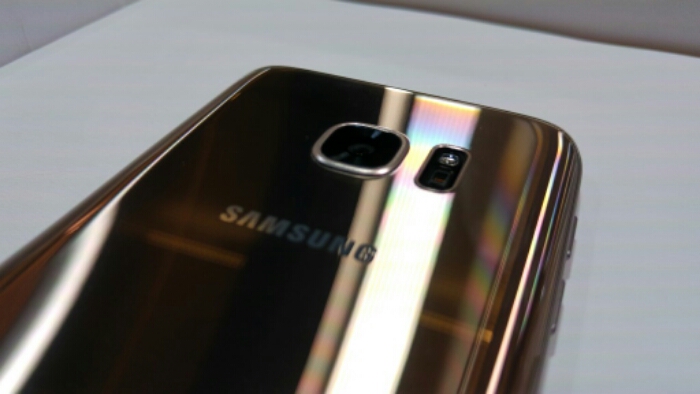 It's a reoccurring news item for Samsung, and here we are again with their latest S7 handsets. This time there's 8GB of storage consumed by applications and other "bloatware" additions out oflf the box.
The base model of both the S7 and S7 edge handsets have a 32GB capacity, so you'll actually be getting 24GB. Also it looks like you won't be able to remove those apps to grab any more space.
The saving grace, this time, is that you have a microSD slot for boosting that storage capacity. It's another reason why I'm glad to see that Samsung have brought the SD card slot back, as it makes it so much easier to expand the available storage space on your phone… and you don't need to shell out a fortune for a model with more storage.
For all the details on the Galaxy S7 and S7 edge, head to our hands-on from Barcelona.